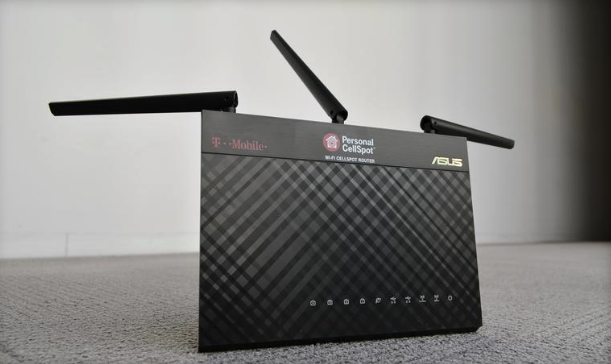 Although the Personal Cellspot Wi-Fi routers became available to customers last week, they can't be sold in stores until September 24th due to some system issue. This lead to many customers having to pace an order for delivery instead. But, seemingly as a gesture of goodwill, T-Mobile has been waiving the $25 deposit required from postpaid customers to get the free router.
Now, as far as we know, T-Mobile has never officially announced that deposits aren't being taken, but we've heard from several customers who haven't had to pay a cent up front. A chat between one reader and T-Mobile on Twitter reveals as such: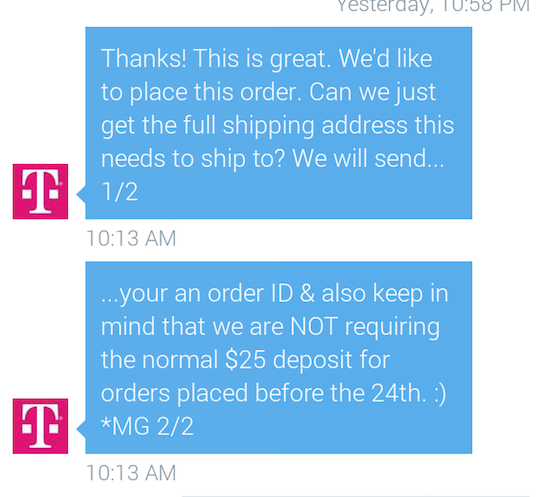 Another customer sent us confirmation for his order, below: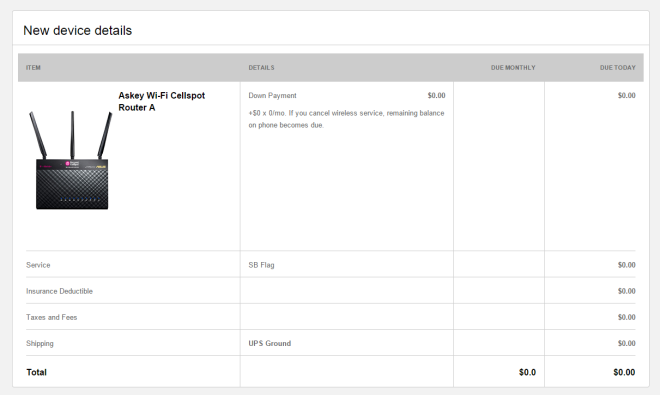 So if you haven't placed an order for your Personal Cellspot yet, it might be worth getting it in before Wednesday. From that day, they will be taking deposits from customers who order them. If you're prepaid or non-credit check customer, the same $99 purchase fee still applies. That hasn't changed.
If T-Mobile has officially announced it, and we've somehow missed that, we'll blame the iPhone's launch craziness for it. Also, send us a link, or let us know your buying experience.
Image Credit: CNET