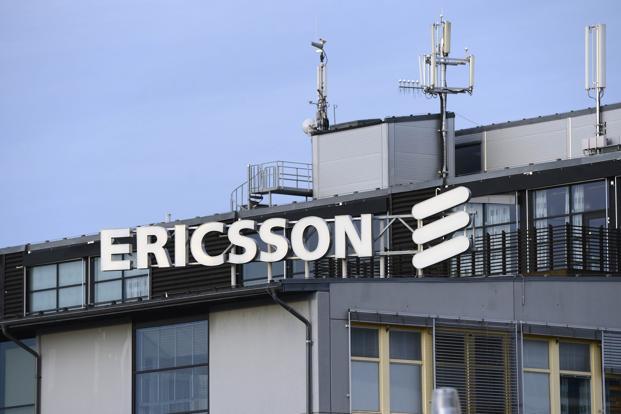 Ericsson revealed yesterday evening that it's been chosen by T-Mobile to build out the company's newer 700MHz and 1900MHz LTE networks. And the news should come as no surprise, since the Swedish company has been used in the past to build a lot of the first T-Mo LTE network.
Ericsson has started building the new 4G base station equipment for the A-block, band 12 LTE network currently in its infancy. As well as that, it's also involved the infrastructure required for the new 1900MHz LTE network, and is providing what Kevin Fitchard of GigaOm calls "baseband processing glue" that helps bring all the different frequencies together.
This "glue" is a technology known as carrier aggregation. In the most basic terms, it helps T-Mobile operate all its LTE bands (2,4,12) and unify them in to one really fast system.
"Using an LTE-Advanced technique called carrier aggregation, Ericsson will be able to bond the downlink transmissions of two or more bands in to one big fat data pipe."
We've not had any official word from T-Mobile on when the carrier aggregation is going to be implemented.
Ericsson is also reportedly heavily involved in the technologies behind T-Mobile's VoLTE and Wi-Fi calling services. Or at least, involved in the technology that makes it possible to transition smoothly between a regular 2G voice call, VoLTE call or Wi-Fi call when you move between different connections.
Via: GigaOm