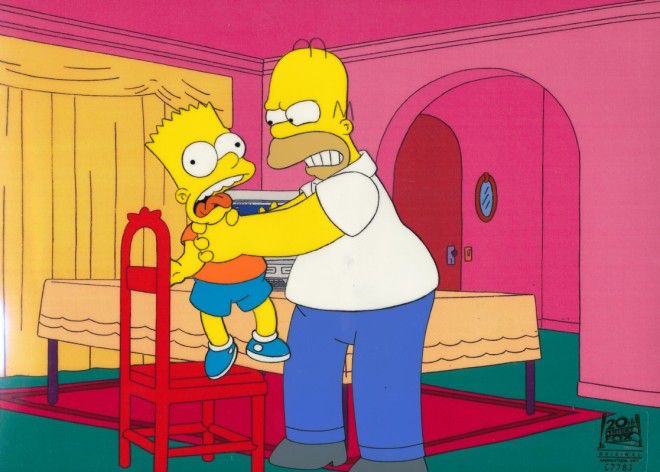 In an internal memo to staff, it's been revealed that T-Mobile is going to clamp down on users taking advantage of their unlimited 4G/LTE plans for peer-to-peer file sharing and other misuse of their data allowance.
It reads:
"T-mobile has identified customers who are heavy data users and are engaged in peer-to-peer file sharing, and tethering outside of T-Mobile's Terms and Conditions (T&C). This results in a negative data network experience for T-Mobile customers. Beginning August 17, T-Mobile will begin to address customers who are conducting activities outside of T-Mobile's T&Cs."
If you're on any plan other than the Unlimited High-Speed Data plans, you don't need to worry. Since your 4G LTE data is already capped at a set amount. This only applies to those on the old $70 unlimited or new $80 Simple Choice plan. If you are on one of those plans and need to know what is considered 'misuse', section 18 in T-Mobile's terms and conditions makes it clear.
The following applicable scenarios are considered "misuse" of data (among other, more serious offenses like hacking/spreading malware/committing fraud etc.):
Using the Service in connection with server devices or host computer applications, including continuous Web camera posts or broadcasts, automatic data feeds, automated machine-to-machine connections or peer-to-peer (P2P) file-sharing applications that are broadcast to multiple servers or recipients, "bots" or similar routines that could disrupt net user groups or email use by others or other applications that denigrate network capacity or functionality.
T-Mobile's steps for addressing misuse are outlined in the document also, making it clear that "only" unlimited customers are affected. And that it's not a case of being throttled without warning.
T-Mobile will contact customers to explain terms and conditions to them, and then advise them that data speed could be reduced until the next billing cycle IF they continue to misuse the data service.
When the customer is contacted, T-Mobile will apply a 'Misuse Warning SOC' to their account.
If behavior continues, the existing warning SOC is replaced by a 'Misuse Throttle SOC' and their data speeds get reduced.
These SOCs are visible to customer care and other staff who access the user's account, to make it clear to them why they might be experiencing slower speeds.
As previously stated, these measures will be put in place from August 17th. It's likely that the number of people engaged in this is relatively small. And yet, it's clearly a big enough problem to warrant a special "dedicated team" to address it.
In short, if you're downloading torrents or constantly broadcasting online using your unlimited plan, now would be a good time to stop.  Leaked document below: