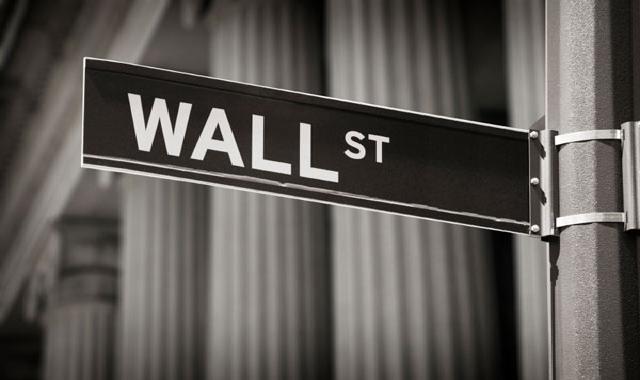 Watching how analysts and investors interpret certain events in the technology industry has the tendency to throw up some surprises, and often times almost makes for interesting reading. Yesterday, following reports that French Telecom giant, Iliad wants to buy T-Mobile, the news affected three service providers' value.
In regards to T-Mobile (TMUS), it seems as though the extra interest in buying the company has inspired confidence in the brand as its share value rose 7.5% during midday trading yesterday. The same couldn't be said of Sprint, or Iliad. The former dropped by about as much as T-Mo grew, while Iliad experienced its worse value drop since 2006. Iliad's share price fell by around 13%.
As reported by Bloomberg:
"…the savings Iliad is projecting from the combination may be hard to achieve because the two carriers aren't in the same country, said Nuno Matias, a Banco Espirito Santo SA analyst in Lisbon. An increase in Iliad's debt is also a concern, he said. After today's decline, Iliad's market value is smaller than its bid for the T-Mobile stake."
It's rumoured that Deutsche Telekom has turned down Iliad's offer as it's deemed inferior and not competitive enough. The $33 per share offer by the French company is some distance from the $40 per share offer from SoftBank/Sprint.
Sprint's shares fell 5% in response to the offer, perhaps indicating that investors aren't as excited by the prospect of a Sprint without the possibility of joining with uber-competitive T-Mobile. If you're in to watching the market, it could be worth keeping an eye on all three stock prices over the coming weeks as stories develop and more information is revealed.
Sources: Bloomberg, Market Watch