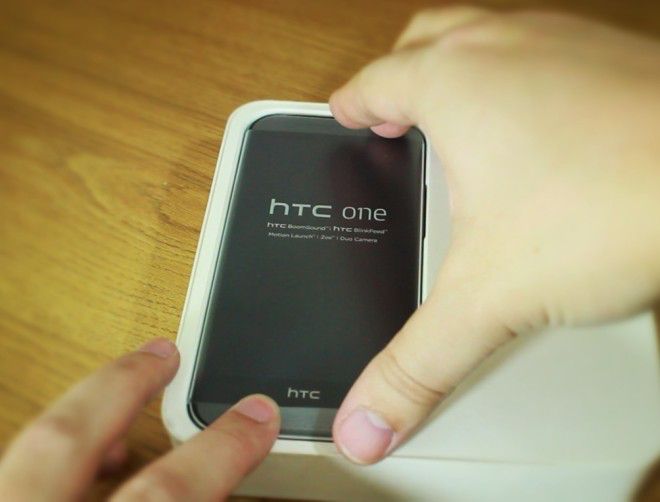 Although it's not yet showing up in T-Mobile's support pages, we've been sent screenshots by a T-Mobile customer whose HTC One M8 received a major software update this morning. Software build number 2.22.531.5 has been released which includes – among other things – Android 4.4.3. Granted, it's not the latest version of Android, but it's at least a step up to one of the more recent versions of Google's operating system.
If you have an HTC One M8 on T-Mobile, you should receive a notification soon to inform you of the software update. If you don't, go through the settings menu and check for software updates manually. As well as the major software update, there are firmware updates to improve the performance of the network chips (Wi-Fi/Bluetooth/Mobile Network). There's also an update to the Camera, Gallery, Settings and HTC Sync manager apps, that's in addition to updates to the BoomSound experience, Extreme Power Saving Mode, Motion Launch and Quick Setting.
If you manage to get the new update installed, let us know what it's like.