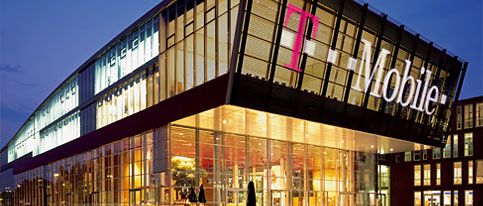 T-Mobile US has officially confirmed that its financial earnings report conference call will take place on July 31, 2014 at 8am Eastern Daylight Time (5am Pacific). A couple of hours before that, the company will also issue a press release with all the ins and outs published in it. You can listen in to the call by heading over to the T-Mobile investor site, and logging in to the publicly available webcast.
We've heard previously that analysts are expecting T-Mobile to maintain its pattern of improving quarterly revenue, after it returned to growth for the first time in 2 years last quarter. But we'd be cautious to anticipate anything close to the performance achieved in Q1. The first three months of this year were record breaking for the company in more ways than one. It was the first time it had ever added more than 2 million subscribers, beating the other 3 carriers convincingly, thanks to its Uncarrier 4.0 ETF reimbursement move.
Given that Uncarrier 5.0 and 6.0 didn't land until the very last month of Q2, it's unlikely that they'll have anywhere near as much impact as 4.0, but we're still expecting a very healthy report from T-Mobile.
Mark your calendars, and tune in next week for the full low-down on last quarter's financial performance.