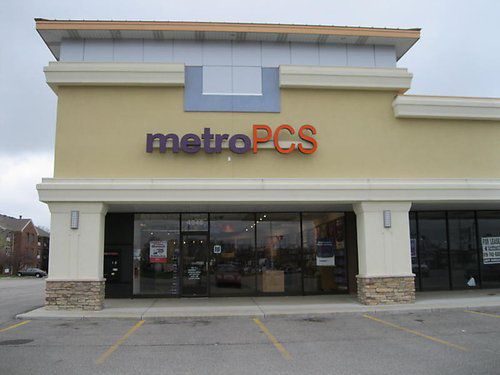 Over the past few months, T-Mobile's been shutting down (or preparing to shut down) MetroPCS' old CDMA network in three markets. Boston, Hartford and Las Vegas have already seen theirs switched off, while Philadelphia's old network is said to be shut down by September. In preparation for the move to GSM-only, customers were given plenty of notice, and the offer to upgrade (free of charge in some cases) to a newer, compatible handset.
In those areas, T-Mobile has successfully switched 92% of the MetroPCS CDMA users over to a handset compatible with the more modern network. In a statement to FierceWireless, the company claimed "We've worked hard to make it easy, and to date, close to 92 percent of customers in those markets are now running on the new, faster 4G LTE network."
Of course, this leaves a handful of customers still using their old, CDMA phones. And for those, it's meant having a handset that doesn't work. In Las Vegas, phones were deactivated just a couple of weeks back, on July 7. But it's not the end of the line for them.
"… for the handful of customers who have not yet moved over, their phones deactivated on or shortly after July 7, except for 911 emergency services and the 611 MetroPCS customer care line," T-Mobile said. "We prepared these customers for the switch, having sent messages outlining details of the transition via SMS and voicemail in both English and Spanish, as well as posting information in our stores, on our website, and through customer care lines, encouraging them to make the switch. We are ready and able to help these customers when they're ready to make the move and intend to continue our trade-in program until all customers have completed the migration process."
The transition isn't just about moving customers over to a faster, newer network. It also enables T-Mobile to re-purpose the spectrum in those markets for use in its own LTE networks in those markets. The company's been refarming the AWS spectrum to create an LTE network with a larger capacity, and launching its wideband LTE 15+15MHz.
So far, I'd have to say the strategy and implementation of that strategy has been fantastic. To have such a high percentage of customers switched over to compatible devices, and ready for the new network is commendable. And to have efficiently and speedily launched its wideband LTE in as many locations as it has, again, impressive.
Source: FierceWireless