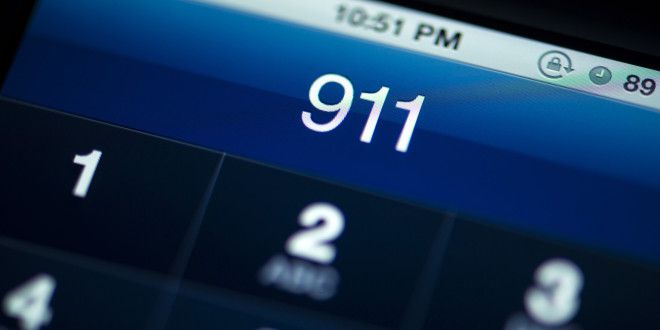 Collier County has become the first in Florida to switch on the text-to-911 system for T-Mobile customers. Initially in Collier, it was only available to Verizon customers, but now T-Mo subscribers can also shoot a text message to 911 in emergency situations. It's expected to roll out to other carriers' users in the near future.
Since mid-June when the service launched first, 2 reports have been taken via text. The first was a report of a careless driver, the second was someone needing medical attention. Clearly then, in real urgent emergencies, people still feel it better to call. And Sheriff Kevin Rambosk – who announced the program last month – would advise the same thing.
Text to 911, like any text messaging service, is subject to delays. Calling, then is preferably since you get instant, real-time feedback from the service. However, to try and speed up the experience where it can, template messages like "what is your address?" can be sent out immediately without the dispatcher needing to type it in manually. Helping the authorities provide a speedy service.
Texting, clearly, isn't the best means of communication in every instance of emergency. But it can be useful for those who cannot make voice contact, like those in a medical emergency or perhaps someone whose house has been broken in to where the resident doesn't want to alert the burglar of their reach out for help.
Will you ever consider text-to-911 when it goes live in your area? Or do you feel safer actually hearing someone's voice at the end of a phone line?
Source: Naples News