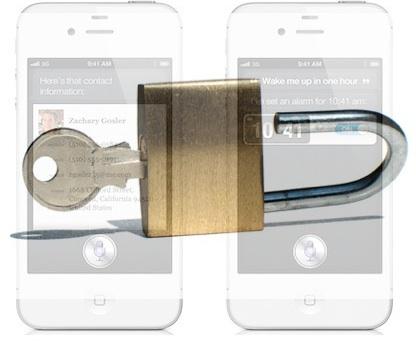 It's been a while since we heard anything of the new cellphone carrier unlocking bill that's still not been completely finalized. Earlier this year, the FCC put pressure on CTIA to allow phone unlocking without punishment. Thankfully, terms of the new legislation have been successfully negotiated and will be listen on the Judiciary Committee's agenda for this week's meeting.
The new bill was initially introduced last year, after a law change which made cell phone unlocking illegal was put through. Rather incredibly, carrier unlocking your phone was seen as a breach of the Digital Millennium Copyright Act and was punishable by hefty fines. Thankfully, this new bill was introduced, and has been in negotiation stages for months. On Monday, Senator Patrick Leahy (Senate Judiciary Chairman) and Chuck Grassley (Ranking Member) finally announced that an agreement has been reached.
"Consumers should be able to use their existing cell phones when they move their service to a new wireless provider.  I have worked for months with Ranking Member Grassley, Chairman Goodlatte and House members, consumer advocates and wireless providers to ensure we enact common sense legislation that puts consumers first by allowing them to 'unlock' their cell phones," Leahy said. "Our laws should not prohibit consumers from carrying their cell phones to a new network, and we should promote and protect competition in the wireless marketplace. This is important to consumers in every state, and I look forward to beginning consideration of our bipartisan legislation this week."
In short, what this will enable consumers to do is unlock their cellphones once their agreement period has been met.
The full announcement can be read at Leahy's blog.
Via: Wireless Week