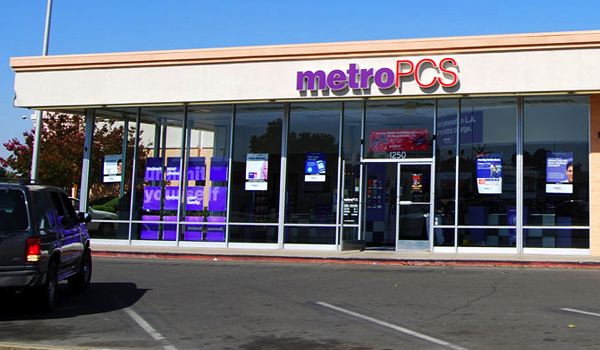 Just a year after the MetroPCS deal went through, T-Mobile announced yesterday that over half the subscriber base has moved over to a T-Mobile compatible handset. Which is great news, considering the CDMA network shutdown going on in at least three more major markets very soon. But, there's one handset not currently available through MetroPCS: iPhone.
In a comment to Re/code, Mike Sievert told the site that the company is "very interested" in bringing the iPhone to the MetroPCS brand. Adding, "We think the Metro PCS customer would be as well."
Of course, it's not really surprising to hear a T-Mobile-owned property taking its time to make a deal to get the iPhone onboard. Magenta itself was the last of the 4 major U.S. carriers to offer the device to its customers. Admittedly, a lot of that was down to Apple's unwavering terms, and the network incompatibilities with older models.
AT&T was the first, with an exclusive deal that lasted from launch in 2007 until January 2011 when Verizon finally started selling a CDMA variant of the iPhone 4. Later that same year, Sprint began offering the device. Other, smaller regional and prepaid carriers started selling it too, before the device finally arrive on T-Mo in 2013.
And it's not the first time T-Mobile has indicated it wants MetroPCS to sell the iPhone. Last year, John Legere confirmed the same, but stated that it wasn't a foregone conclusion and certainly wasn't imminent at the time.
As for MetroPCS, since the merger, T-Mobile's spread the brand to 30 new markets and has been busy shutting down old CDMA networks to free up spectrum for use in its own GSM/LTE networks. By all accounts, the plans to completely move on to T-Mo frequencies are way ahead of schedule, as are many of T-Mobile's network-related movements.
Source: Re/code