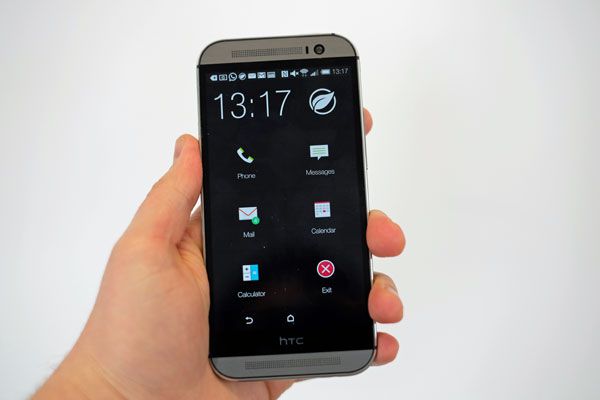 A couple of small software updates to inform you of this morning. Last night, T-Mobile variants of the HTC One, both M7 and M8 received some much desired improvements. M7 was updated with Sense 6, the latest version of HTC's custom user interface. The M8 – on the other hand – was updated with one of the features most lauded at its launch event: Extreme Power Saving mode.
Extreme Power Saving reduces the phone to its most basic functions: phone calls, texts and email. It also cuts off any background data usage, preserving an insane amount of power. HTC claims you can get an extra few hours use on just 5% battery.
Both phone updates are available over the air. If you haven't received a notification yet, go in to the settings menu and search for the update manually. It should be there.
As always, let us know how you get on with the updates. And, if you manage to test Extreme Power Saving on the M8, we'd like to hear your experiences with that.