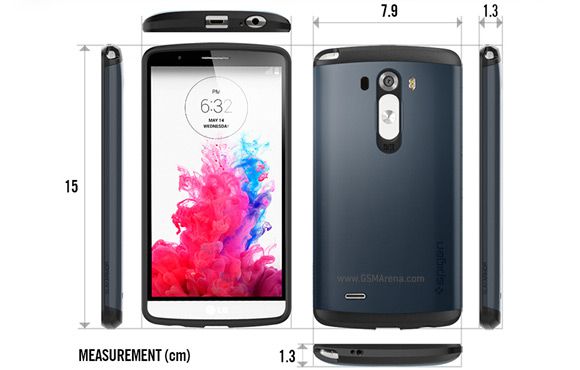 LG's long rumored G3 is set to be unveiled at an event (or events) across the world next Tuesday, May 27, but the big question for us has been: Will it make its way to Magenta? According to a regulatory filing with the FCC, it almost certainly will. Perhaps no surprise, given the sheer number of LG devices available on T-Mo these days.
myLGphones reports that model number is LG-D851 and will work with T-Mobile's LTE and HSPA frequencies. And while this is no guarantee that it's on its way, it's the best indication that we have until the event next week. This filing joins with a couple already discovered showing Sprint and Verizon compatible models of the same device.
As for specifications, there have been many rumors. Perhaps of most interest is the display, which some reports have claimed will be an incredible 2k QHD display, 3GB Ram and a 13MP camera as well as the trademark rear-mounted buttons.
It's only a week before we get official word on the device, but, with LG itself posting an early placeholder online, it's not exactly been the best kept secret of the smartphone world.
Personally, I loved last year's G2. I love the screen to bezel ratio, its display completely dominates the front of the device. And having the buttons on the back may be a little quirky, but it puts them out of sight, leaving you staring at a completely seamless device. Not only that, its curved back is very comfortable in hand, and the UI is far less in-your-face than Samsung's TouchWiz.
All in all, the G3 might just be an S5-beater. Perhaps not in terms of sales, but definitely in terms of performance, price and functionality.
What do you think? Do you fancy a G3, or will you be sticking with your Samsung or HTC?
UPDATE: 
Turns out, the LG G3 on T-Mobile is hiding something of an exciting secret: it could be the first T-Mobile device with Band 4 and Band 2 LTE carrier aggregation. This kind of aggregation is an LTE-Advanced technique for boosting speeds in certain areas. As of yet, AT&T is the only carrier to use it. Thanks, Tin.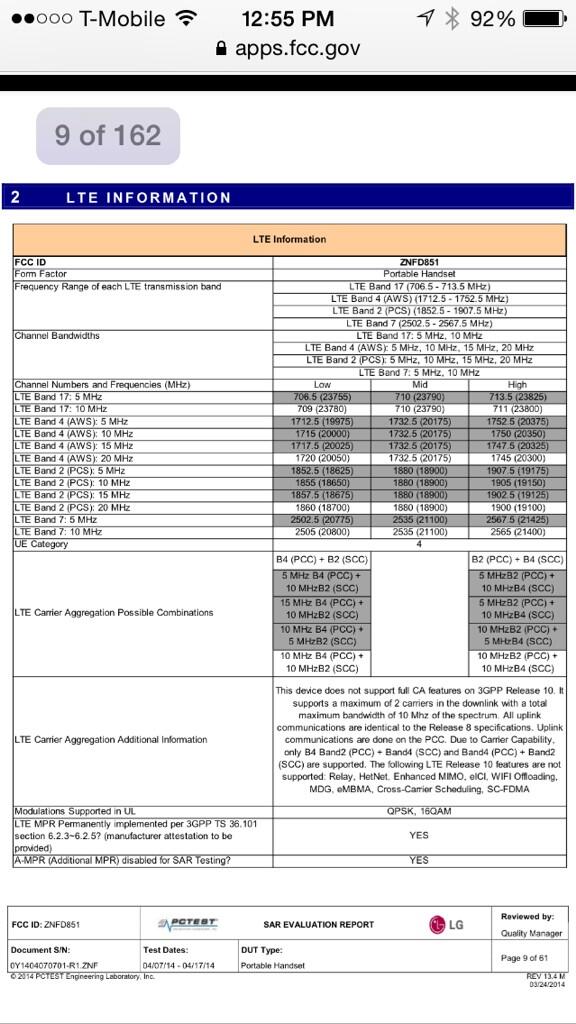 Source: MyLGPhones