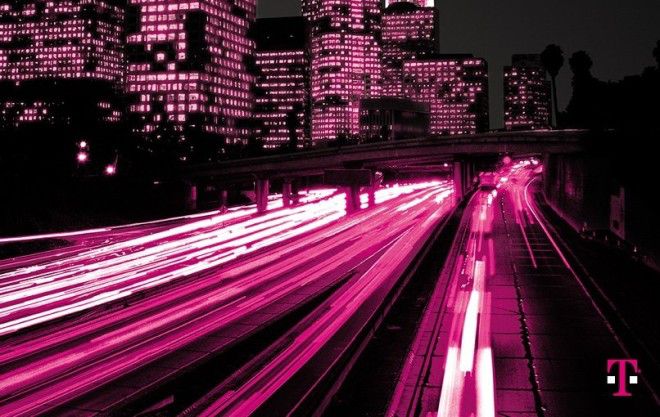 I know, I know, John Legere and T-Mobile don't like referencing RootMetrics results. Calling them out for being out of date and not based on real user testing. Still, they can give a decent portrayal of the network quality offered by the US' top carriers. This time out, it's showing T-Mo in a favorable light.
In its most recent test in Las Vegas, T-Mobile's RootScore matched the big two:
1 – Verizon (95.4) 
1 – AT&T (95.3) 
1 – T-Mobile (94.9) 
4 – Sprint (81.7)
Each of the three scored 95 (when rounded up/down), while Sprint was found lagging behind on 81.7. As some of you may know already, the RootScore is calculated based on both speed rankings and reliability rankings. Those came in as follows:
Reliability Index rankings:
1 – Verizon (98.2)
1 – AT&T (97.8)
1 – T-Mobile (97.3)
4 – Sprint (87.1)
Speed Index rankings:
1 – AT&T (87.8)
1 – T-Mobile (87.3)
3 – Verizon (86.4)
4 – Sprint (69.9)
These results are based on "more than 18,400" tests done on each of the four major networks between February 26 and March 3 this year. Tests include downloading and uploading files, making and receiving calls as well as sending text messages.
The tests were conducted using the RootMetrics RootScout app running on Android-based, off-the-shelf consumer smartphones purchased from carrier stores. Tests were conducted both indoors (at 27 locations) and outdoors during drive tests (covering 801 miles). Mobile performance varies depending on where people live, work, or otherwise spend time. Because a variety of factors can influence performance, examples that show what data speeds mean while performing various mobile activities are a general look at data speeds for illustrative purposes and aren't specific to Las Vegas. For details about the results, see the methodology section of the online report.
As for T-Mobile's actual speeds, the average median download speed was 10.6Mbps, while upload speeds were higher at 13.4Mbps. In comparison to the "Big Two", T-Mo's download speed was pretty much the same, but its uploads were more than double what Verizon and AT&T scored.
Via: PRWeb