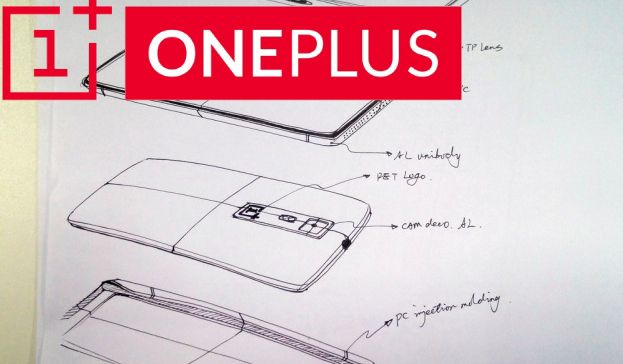 Earlier this week, the OnePlus One was finally unveiled after months of speculation and teasing from the manufacturer. As we pointed out on the day, the device is built to be compatible with most GSM bands, and will work nicely on T-Mobile's LTE network.
But apart from knowing that 100 lucky people could get the device through a competition, and others would need invitations, we didn't really have much a timescale to go on. Late last night, the company announced changes to its production. Response has reportedly been incredible, and so a change in focus was necessary. Here's the lowdown:
Ready now – 100 for phone smashers
Mid to late May – Larger batch 16GB Silk White for the first batch of invites
Early June – Larger batch 64GB Sandstone Black
Later in June – Increased general availability, people who want it should be able to get an invite without much trouble in June
According to the blog post, demand for the 64GB black model has been amazing. Far more wanted this model at $349 than those after the $299 white 16GB phone. And it's not surprising. $50 for a device with four times the capacity, and in a more popular color is a steal.
Now, of course, we know this device will almost certainly not be available direct from any carrier. It'll be sold unlocked, carrier-free and direct from manufacturer. To find out more and sign up for updates, head on over to the OnePlus web page.
Source: OnePlus
Via: PocketNow