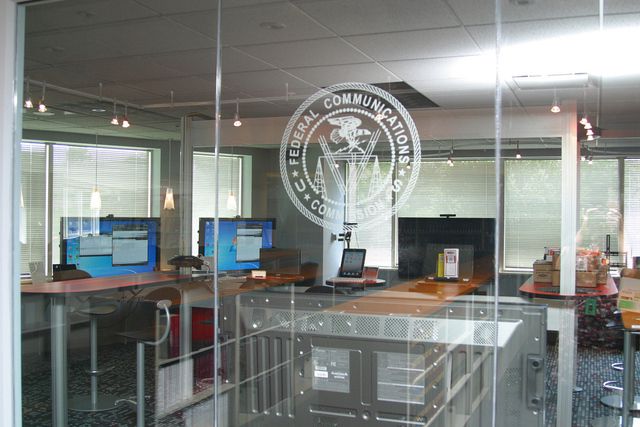 Later on the this year, we're about to see the largest auction of airwaves seen in the States since 2008. Fierce Wireless reports that the FCC is moving ahead with planned rules to make them as fair as possible, making airwaves "available in in a mix of spectrum block and geographic license area sizes to meet the needs of large and small wireless providers." The AWS-3 spectrum includes 1695-1710 MHz, 1755-1780 MHz, and 2155-2180 MHz bands and must be auctioned by February next year.
T-Mobile responded fairly positively to the news:
"T-Mobile lauds the decision of the FCC today to modify the proposed AWS-3 band plan to create more 5×5 MHz spectrum blocks. This pro-competitive decision will provide carriers of all sizes an opportunity to win this valuable spectrum."
As well as setting ground rules on licenses, and geographical locations, the FCC also ruled that AWS-3 and AWS-1 spectrum (1710-1755 MHz and 2110-2155 MHz) be inter-operable.
As it stands, there are a number of technical issues and details to finalize before the auction can take place.
For a full report, head on over to FierceWireless.