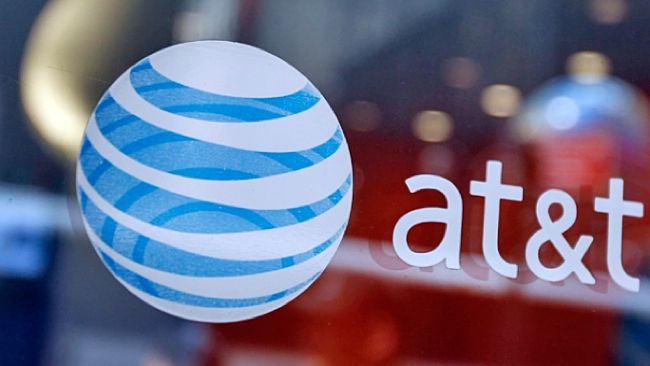 Federal Communications Commission Chairman Tom Wheeler recently proposed that his agency set aside a certain amount of spectrum in an upcoming auction for smaller carriers once the bidding reaches a certain threshold. The proposal is meant to help make those smaller operators stronger, but not everyone is pleased with Wheeler's plan.
AT&T has threatened to not take part in the spectrum auction if the FCC Chairman's proposed rules are actually put into effect. Joan Walsh, AT&T's VP of regulatory matters, said that AT&T may have to spend its money on other spectrum opportunities that would allow it to strengthen its LTE network. Because the FCC hopes to raise enough cash to pay the TV broadcasters that gave up the airwaves and also contribute toward a $7 billion public safety network, AT&T likely hopes that its threat will put an end to the proposed rules.
Every U.S. carrier seems to be seeking out additional wireless spectrum for their networks as they continue to make their footprints larger and their service faster. AT&T is no different, which makes it seem somewhat unlikely that it would opt not to participate in this upcoming spectrum auction. Still, it's worth a shot for AT&T to at least try and prevent Wheeler's proposal from being put into action.
It's expected that the other FCC commissioners will vote on Wheeler's proposed rules at a meeting scheduled for May 15.
Thanks, Johnta!
Via Reuters