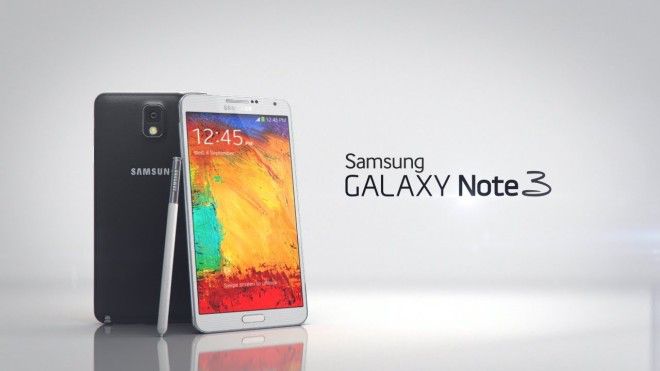 If you thought today's KitKat announcements were going to stop at the LG G2, you thought wrong. Thanks to one of our sharp-eyed readers, we know that Samsung has just released the 4.4.2 source code for the T-Mobile Galaxy Note 3. It doesn't mean the actual software update is available, but it's a good indication that it's coming very soon.
If you hit opensource.samsung.com and search for N900T (Tmo GS Note 3 model number), you'll find it labeled N900TUVUCNB4. The filename is SM-N900T_NA_KK_Opensource.zip.
As for a time-frame on actual release, we don't have a definite. Often times, you'll find that the software update is available OTA around 24 hours after the source code appears. But it could be a shorter or longer waiting time. Just know this: It's definitely on its way soon.
Thanks, Josh!
Via: XDA forums (Our reader also posted information here)