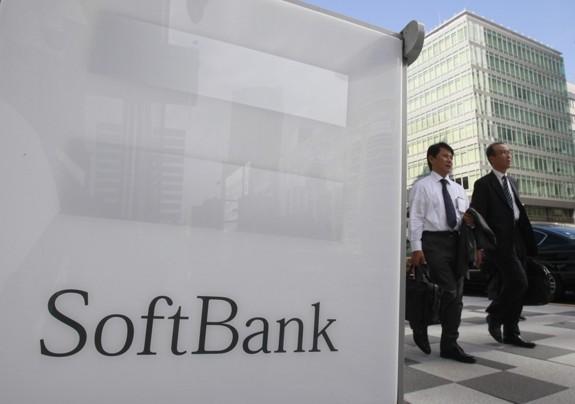 One rumor that just won't go away recently is the speculation surrounding Softbank/Sprint's intention to buy Deutsche Telekom's controlling share in T-Mobile U.S. And just because it's Christmas Eve doesn't mean that those rumors are going quiet.
Recent information passed on to Nikkei (as reported by Reuters) suggests that Softbank is in the latter stages of discussions with Deutsche Telekom about buying the now-popular Uncarrier, T-Mobile.
There are problems however. As we already read earlier this month, despite Softbank's CEO being keen to push through the deal, it would require loans totalling around $20 billion. The company is allegedly courting 5 different banks to finance the deal, but has openly said that it wouldn't be willing to accept the risk of paying billions compensation if the deal goes south. Which it could quite easily do.
I – along with many of you – am genuinely hoping this rumor goes nowhere and T-Mobile continues making the moves it has done in 2013, through next year.
Via: Reuters