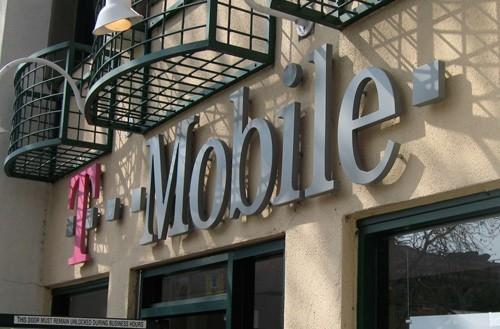 As I'm sure you all know by now, T-Mobile plans to offer up some 66 million shares for sale in order to raise funds for network expansion/spectrum acquisition. Yesterday evening, the company made its prices public.
All in all, 66,150,00 shares of common stock will be priced at $25 per share. Tmo expects to make around $1.6 billion after the usual deductions (underwriting discounts and commissions among other expenses). Morgan Stanley, Goldman, Sachs & Co., J.P. Morgan, Credit Suisse Securities and Deutsche Bank Securities are the book-running managers for this common stock offering.
"BELLEVUE, Wash.–(BUSINESS WIRE)–Nov. 14, 2013– T-Mobile US, Inc. (NYSE:TMUS) ("T-Mobile") announced the pricing of an underwritten public offering of 66,150,000 shares of T-Mobile's common stock at a price of $25.00 per share. The net proceeds to T-Mobile are expected to be approximately $1.6 billion, after deducting underwriting discounts and commissions, and other estimated offering expenses payable by T-Mobile. In addition, the underwriters have an option to purchase up to an additional 6,615,000 shares from T-Mobile. T-Mobile expects to use the net proceeds from this offering, including net proceeds from any exercise by the underwriters of their option to purchase additional shares of T-Mobile's common stock, for general corporate purposes, including capital investments, enhancing its financial flexibility and opportunistically acquiring additional spectrum in private party transactions and/or government auctions.'
We'd already read that Tmo stock was being made available, the difference in today's announcement is the pricing. We had a vague idea, but now we know the $25 per share pricing has been set. As always, we'll keep you updated with any further announcements on this.
Via: T-Mobile