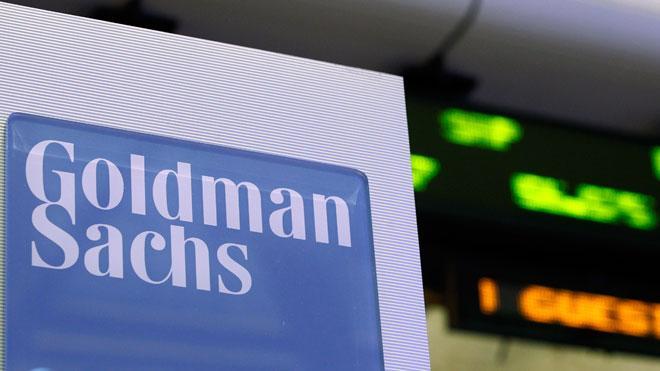 Some good news for perspective T-Mobile USA investors as Goldman Sachs forecasts T-Mobile's rebound in the subscriber segment of the market will continue. In fact, the company upgraded T-Mobile's stock to its "conviction list," a list of stocks the investment bank believes will outperform. T-Mobile's stock is up about 75% since it began trading with MetroPCS on May 1st of this year. Goldman Sachs analyst Matthew Niknam, said he expects T-Mobile to hit around 500,000 new postpaid subscribers in the third quarter report set to be released on November 5th.
"We expect above-consensus postpaid growth and an increasing contribution from prepaid to fuel the top line," wrote Niknam. "We now forecast a Street-high 500,000 postpaid net adds in Q3, and are at 1.51 million postpaid net adds for the year (vs. company guidance for 1 million and Street consensus of 1.2 million)."
Niknam does speculate that T-Mobile could be an acquisition target of a new entrant in the US, but believes a Sprint tie-up is unlikely in the short-term.
All of this positive analyst talk has us believing the "UnCarrier" strategy of no-contracts and lower-priced options is truly paying off and that the second quarter numbers were not just a one-time deal. It's one thing to hear it from the company's executive team, but a move to Goldman's "conviction" list is a far cry from the T-Mobile of 18 months ago. That's very good news indeed for all the Magenta fans out there.