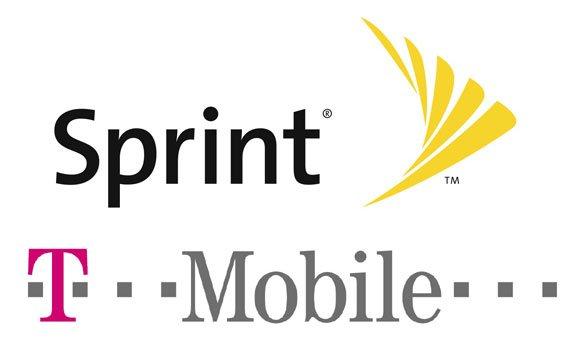 Well, it's been a little over a week since we've had any stories about T-Mobile and XXXX as a target for a potential buyout or merger. That's good news (though not a record) and analysts continue to express doubts that a deal with Sprint is likely given T-Mobile's "revival" and Sprint's 4G network upgrade.
Craig Moffett, of Moffett Research is just one of a many wireless analysts throwing a wrench in the idea that T-Mobile and Sprint are likely merger candidates.
"The DOJ has made it abundantly clear that they want four (national) players, not three," Moffett told IBD. "T-Mobile's resurgence can only make the DOJ's stance that much more definitive…Sprint's capital spending is soaring and T-Mobile is undercutting everyone else's pricing. Why would (regulators) do anything to compromise that? The view in Washington is, 'If it ain't broke, don't fix it.'"
Echoing Moffetts thoughts is Paul Gallant, an analyst at Guggenheim Partners who agrees that "the recent actions of Sprint and T-Mobile are likely to reinforce regulators' instincts to preserve a four-player wireless market.
Gallant goes on to say in a research report that T-Mobile's aggressive pricing and new phone upgrades are the exact kind of "pro-competition" moves regulators want. As for Sprint, their recent price cut on unlimited data services will find favor with regulators further reinforcing the need for a national market of four-carriers.
USB analyst John Hodulik, whom we reported on August 15th speculating about the future of T-Mobile and Sprint, talked to Investors Business Daily via email and echoed the thoughts of his analyst colleagues:
"If all four carriers are doing well, it will make it hard for Sprint and T-Mobile to merge under this administration," UBS analyst John Hodulik told IBD via e-mail. "(T-Mobile) would have to lose momentum and go downhill for it to happen."
In other words, both T-Mobile and/or Sprint would have to quickly reverse their newfound fortunes before even contemplating a move and even then, it might be tough to convince regulators a three-carrier solution is best for consumers.