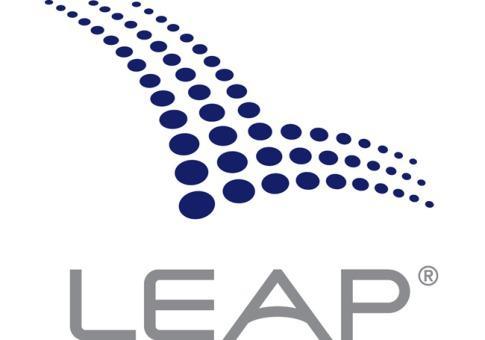 There hasn't been a shortage of T-Mobile takeover, merger, acquisition rumors in as long as I can remember, but at least this time around T-Mobile is yet again considered a potential buyer. According to Macquarie Capital analyst Kevin Smithen the timing may be right for a T-Mobile takeover of Leap Wireless.
"T-Mobile's share price has appreciated from around $15-per-share to $24-per-share, making a stock deal for Leap more palatable in our view," he wrote in a report.

"Leap stock is tightly-controlled by a few holders and this can be both a catalyst and an obstacle for a sale," Smithen said. "We believe that a buyer would have to pay at least $10-per-share to acquire Leap, and perhaps higher. In the meantime, T-Mobile will be entering a lot of Leap markets in the second half (of 2013). This could put further pressure on Leap's already eroding operating business."
While it's possible that Dish Network may also take a look in Leap's direction, there's still the potential that Dish may yet again turn its focus on T-Mobile USA itself. Leap was once considered a suitor for T-Mobile assets in the wake of a potential AT&T deal that saw the latter company having to give up assets to push the deal through. Leap ended the first quarter of 2013 with 5,203,747 customers, a 16% decrease from the same period in 2012.
T-Mobile's currently trading at $23.33 as of this writing.