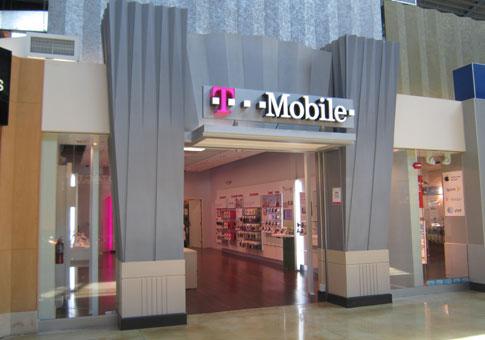 According to a new report via Bloomberg, T-Mobile will report a key milestone — the addition of contract customers for the first time three years next month. The subscriber gains will be reported when T-Mobile announces its first post-Deutsche Telekom quarterly results. Bloomberg's source asked not to be identified because the information wasn't public, but the writing has been on the wall. Of course this information is refuted by the fact that a recent Kantar Worldpanel study indicated T-Mobile's share of the mobile market has continuously slid in recent years.
So what do we attribute this growth to? Well, it's easy to point at the changes made since new CEO John Legere took over including casting T-Mobile as the "un-carrier" and their new Simple Choice contract-free rate plans.
T-Mobile is focused on rebuilding its customer base with higher-paying customers especially in light of losing 2.1 million subscribers a year ago. Any signs that T-Mobile is improving its margins might help convince Deutsche Telekom it doesn't need to abandon its 74% share of the company.
"It looks like the turnaround is making progress," said Heike Pauls, an analyst at Commerzbank AG in Frankfurt who has a hold rating on Deutsche Telekom shares. "It gives them time to hold out and not necessarily jump on the first offer that comes their way."
Both T-Mobile and Deutsche Telekom declined to comment on second-quarter subscriber numbers. T-Mobile will announce their quarterly results on August 8th.