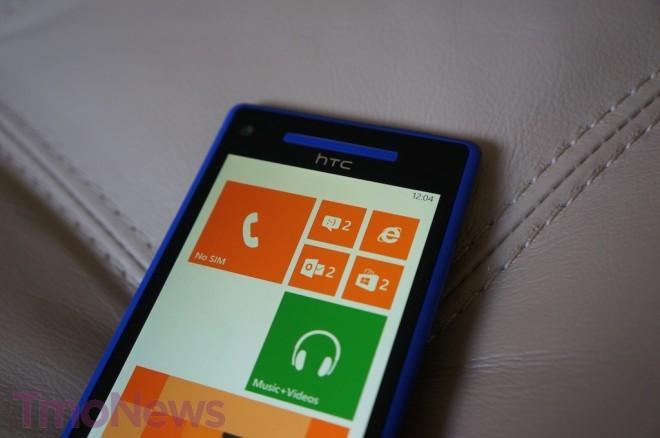 With news that T-Mobile is set to be the exclusive US carrier of the Lumia 925, we're paying extra close attention to future Windows Phone 8 updates. Microsoft announced some details earlier today including the upcoming addition of a FM radio and an update coming "later this year" will include support Card/CalDAV. If you recall, it was the lack of support for both protocols that led to Google dropping sync support for Google services earlier this year. Finally, a bit of tweaking to XBOX Music is also expected to arrive which improves the accuracy of song info.
The new update, which is expected to start rolling out to existing Windows Phone 8 phones later this summer, brings back support for FM radio (we heard you!) and makes the Data Sense feature of Windows Phone 8 available for more carriers to offer. The update also makes it easier to select, download, and pin tunes in Xbox Music and improves the accuracy of song info and other metadata—something I know music fans will appreciate. (FM Radio and Data Sense availability depend on your phone model and carrier.)

The update includes hundreds of other small quality improvements. One final one worth highlighting, as we announced earlier, is that the update also ensures Windows Phone continues to work with Google services by adding support for the company's newest sync protocols—CalDAV and CardDAV.