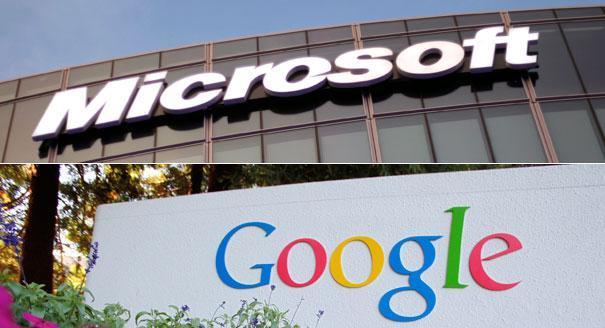 Some good news for Windows Phone and Gmail users as Google confirmed an extension for its Google Sync product originally set to terminate tomorrow. The extension allows Exchange ActiveSync to continue for Gmail users until July 31st, 2013, a six month reprieve for Windows Phone users. Along with the Google announcement, Microsoft announced it will support Google's new CalDAV and CardDAV systems syncing both contacts and calendars.
Microsoft says the unveiling of CalDAV and CardDAV support will "enable Window Phone users to continue to connect to Google services after July 31st, 2013."
Microsoft comment:
You may have seen a recent announcement from Google regarding changes to the Google Sync service used to connect devices to Google services (Google Sync utilizes the Exchange ActiveSync, or EAS, protocol from Microsoft to synchronize email, contacts, and calendar).  We're happy to share today that Google will extend their support for new Windows Phone connections via Google Sync until July 31, 2013.

At the same time, the Windows Phone team is building support into our software for the new sync protocols Google is using for calendar and contacts—CalDAV and CardDAV. These new protocols, combined with our existing support for the IMAP protocol for email, will enable Windows Phone users to continue to connect to Google services after July 31, 2013.
It seems likely a future software update will inevitably rollout prior to the July 31st cutoff date will bring the new DAV support features to Windows Phone devices. Regardless, this is good news for all Gmail users who use Windows Phone, good news indeed.