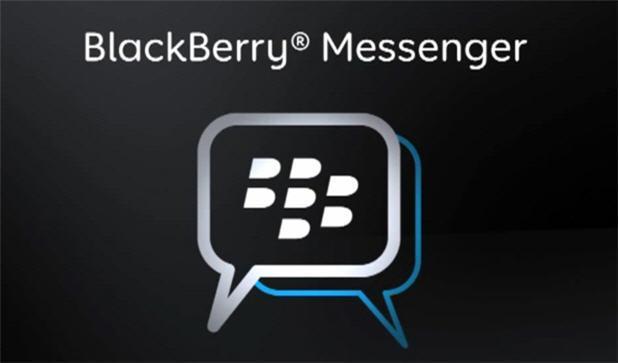 In a bit of news that has 2008 me excited, BlackBerry just announced that its BBM messenger platform will come to both iOS and Android this summer. BlackBerry says it will support iOS 6 and Android 4.0 devices and above initially.
CEO Thorstein Heins announced that his company's plan is to make BlackBerry Messenger the de facto standard in cross-platform messaging. Features like group messaging, screen sharing and Channels will also make their way to both iOS and Android in the future.
"It's time to bring BBM to a greater audience, we are making the BBM platform more powerful than ever. We want to offer this powerful mobile service to everyone," said Heins.
While BlackBerry messenger has long been one of the highlights of the BlackBerry experience, with a dwindling user base and plenty of competition, who will this really appeal to? If this was 2008, it would be amazing, awesome and outstanding…but in 2013, it begs the question if it's not too little too late.
Heins made the announcement on stage at the BlackBerry Live event in Orlando, Florida.