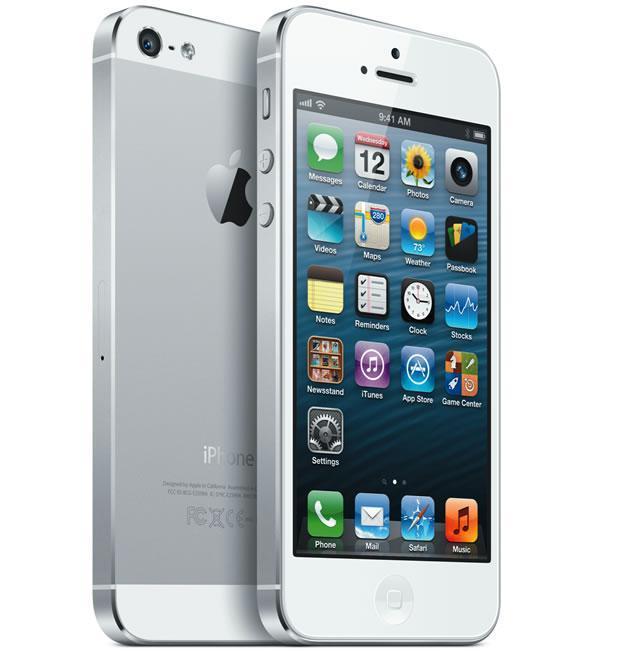 A quick little update for all you new iPhone owners on T-Mobile as Apple releases iOS 6.1.4. The update, arriving as build 10B350 appears to be for the iPhone 5 and is listed only as an "updated audio profile for speakerphone."
That's really all there is to it. You can update your iPhone via one of two methods:
1) Go to settings and select the Software Update option and download the new version over-the-air.
2) Connect your device to iTunes.
If anyone spots any more features or improvements, let us know. Jailbreak owners should stay away from any update over 6.1.2, you've been warned!