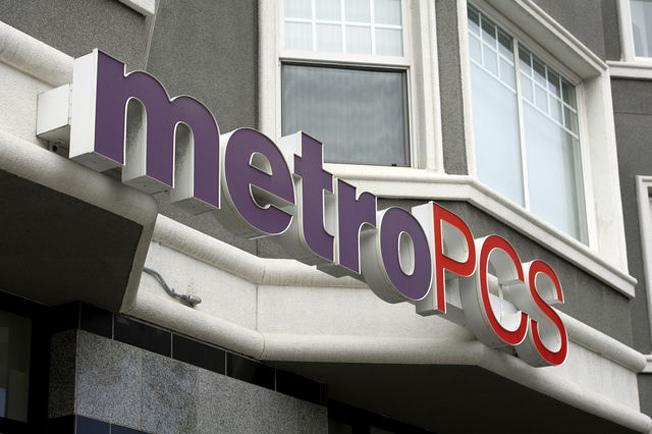 In response to a Reuters report this morning (that I was in the middle of typing up as this new report came out) Deutsche Telekom denies that they will sweeten the deal with MetroPCS.
"We are not considering changing the terms of the proposed merger," DT spokesman Philipp Kornstaedt told FierceWireless.
The Reuters report had cited two unnamed sources that DT is considering sweetening the deal to help get approval from Metro shareholders. The report had come amidst rumors that DT was concerned the release of two advisory reports last week that suggested the deal was bad for Metro shareholders would sway said shareholders to vote against the deal. One advisory firm, Egan-Jones Proxy Services, came out in favor of the transaction. The deal has passed through all the necessary regulatory reviews and awaits final approval from MetroPCS shareholders to complete.
Under the deal, which will have close to $19 billion in net debt, will include a $15 billion dollar loan from Deutsche Telekom which will own 74% of the combined company. MetroPCS shareholders would get $4.06 a share in cash plus stock equal to the remainder 26% of the company. As of this morning, MetroPCS Communications Inc was trading at $11.20 a share.
Analysts see a different picture as they believe DT will not lose the opportunity:
"Deutsche Telekom has a problem: It's probably going to be tough to get the votes it needs," Keith Moore, an event-driven strategist at MKM Partners LLC, said in a telephone interview. "It's highly unlikely that they do nothing and lose the opportunity, especially if you think back to how long they've been working to extricate themselves of T-Mobile."

"The ISS report was the final straw," Jonathan Chaplin, a New York-based analyst at New Street Research, said in a phone interview. It pushed the likelihood that management will get enough votes to complete the deal "from unlikely to highly unlikely territory," he said. "If they adjust the terms enough to win support, it will still be a good deal for Deutsche Telekom," Chaplin said, citing future costs savings — from items such as shutting down one of the networks run by T-Mobile and MetroPCS — that have a net present value of $6.5 billion.
Is Deutsche Telekom willing to let the deal slide or are Kornstaedt's comments just a public front while a decision is reached behind closed doors. The comment makes sense given that any remarks leading the market to believe DT would up the deal would push the MetroPCS share price even higher further complicating terms.
This deal is beginning to look like anything but a sure thing.