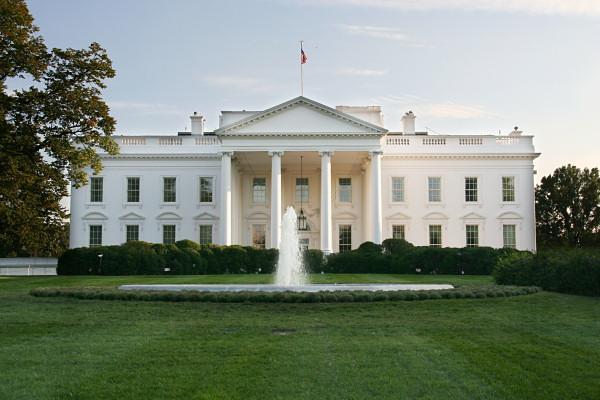 The White House has just issued a formal response to the 110,000 plus signature supporting a consumer's right to unlock their phone after the completion of your existing contract. Responding to the petition on whitehouse.gov, the executive branch states:
"The White House agrees with the 114,000+ of you who believe that consumers should be able to unlock their cell phones without risking criminal or other penalties."
That's not all, the statement goes on to call for similar rights to exist beyond phones into other mobile devices, like tablets:
"And if you have paid for your mobile device, and aren't bound by a service agreement or other obligation, you should be able to use it on another network," they said. "It's common sense, crucial for protecting consumer choice, and important for ensuring we continue to have the vibrant, competitive wireless market that delivers innovative products and solid service to meet consumers' needs."
Ultimately, it's still up to the Librarian of Congress which holds formal oversight over the Digital Millennium Copyright Act, the law which brought all of this to a head at the end of January. Hopefully, pressure from the White House and the FCC can influence those who initiated this ridiculous law and find it in the very depths of their hearts to reverse it.