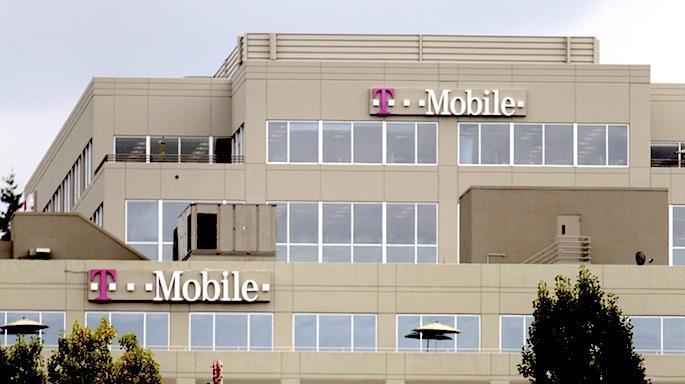 In the midst of all the UNcarrier and Simple Choice news out of Bellevue, a bit of sad news today as another round of layoffs hit company HQ. We got word right after noon local time that around 200-300 employees were laid off from various departments. T-Mobile recently laid off 100 people earlier this month as the company prepares for the MetroPCS merger.
The Seattle Times was able to rangle a quote out of T-Mobile, which confirmed todays layoffs through a prepared statement:
As you know, T Mobile announced a series of moves Tuesday that are part of our new business strategy designed to address consumer frustration with the unnecessary cost and complexity of wireless. As a result, we are making some operational changes to better align our business with our new strategy and position T-Mobile for growth. This affects a small number of employees relative to the overall size of the business, and while we don't take these actions lightly, these adjustments to how we invest in the business will enable us to better focus our resources as we implement this strategy. Customer service at every level remains our highest priority.
It's unfortunate that in light of the carriers momentum given the news of the past week, that this hits folks who worked hard to make the rollout of the new UNcarrier T-Mobile a success. Best wishes to all of them.