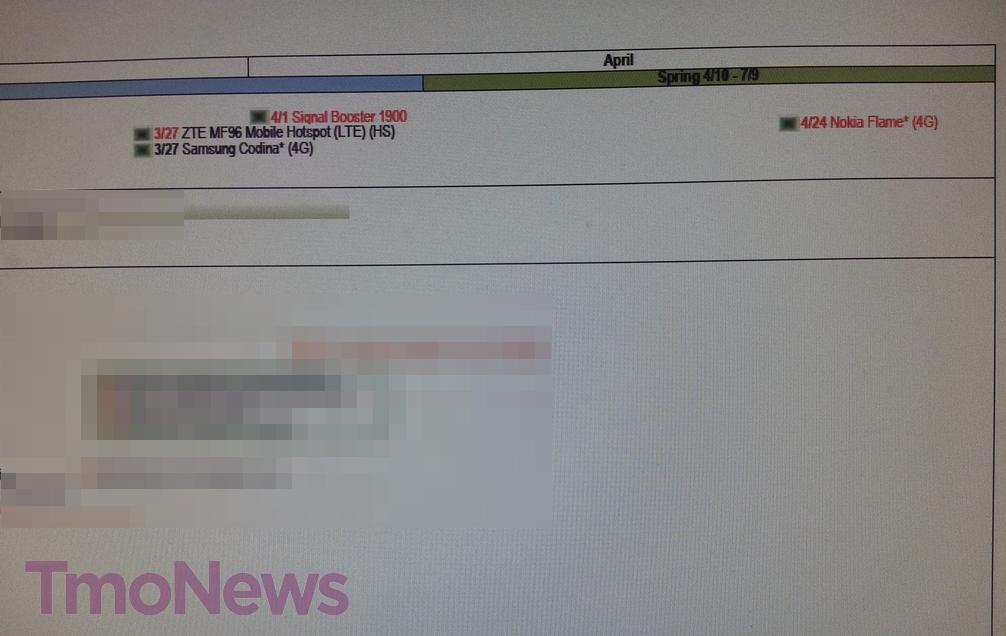 A brand new T-Mobile roadmap just hit our inbox and it appears the next Windows Phone 8 device has been uncovered for T-Mobile. Unfortunately, if the "Flame" codename is the same "Flame" codename discovered last September, there's not a lot to get excited about.
According to last years reports, the "Flame" is described as a low-end offering, with a 4″ display, 512MB RAM, 1GHz dual-core processor, 5 megapixel camera and 4GB internal storage. Fortunately, Flame owners will be able to upgrade the storage thanks to the rumored optional microSD card slot.
With original rumors targeting the Flame as a low-end device, it begs the question if this device is headed toward T-Mobile's Monthly4G lineup? Regardless, let's hope the upcoming "Flame" isn't the only Windows Phone 8 device coming to T-Mobile soon as a high-end device is really a necessity — hint hint Lumia 920.