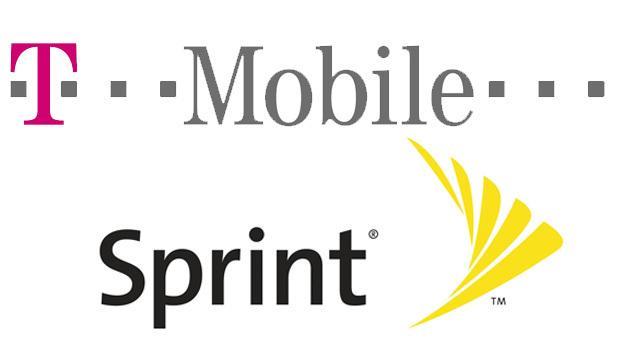 Sprint is the newest T-Mobile competitor to sound off on the Magenta approach to ending the subsidy model in the wireless industry once and for all. According to senior execs at Sprint, Sprint will take a cautious approach and look at the economics of the move before determining their own path.
"We have thought about it and we are going to take a kind of a wait-and-see approach," Sprint CEO Dan Hesse said during the company's fourth-quarter earnings conference call, according to a Seeking Alpha transcript of the call. "We are going to watch what happens in the market, how customers respond to it and we evaluate options and alternatives going forward." Hesse said right now most customers seem comfortable with buying a subsidized device in exchange for a two-year contract. But he said that "as the industry evolves, we'll evolve with it."
In a separate conversation with Fierce Wireless, Sprint Chief Financial Officer Joe Euteneuer explained that Sprint will assess how T-Mobile's new plans perform in the marketplace as well as evaluating the financial viability of making such a move. Euteneuer also said that Sprint will take a close look at what kind of impact will be felt by moving away from subsidies on customer lifetime value, churn and other major financial metrics. Sprint execs have said that they could quickly enact a handset financing system where subsidies would no longer exist if the company determined that was the best course of action.
These comments echo those of AT&T and Verizon who have also said they will keep a close eye on the consumer reaction to T-Mobile's efforts. Verizon CEO Lowell McAdam has questioned however "whether U.S. customers are ready for that type of shift because they have been conditioned to getting lower-cost phones for so long."
T-Mobile's shift to Value Plans is rumored to take place before the end of March. T-Mobile execs have yet to commit to a date only stating in January that it will happen "in the coming months."
Fierce Wireless via Seeking Alpha