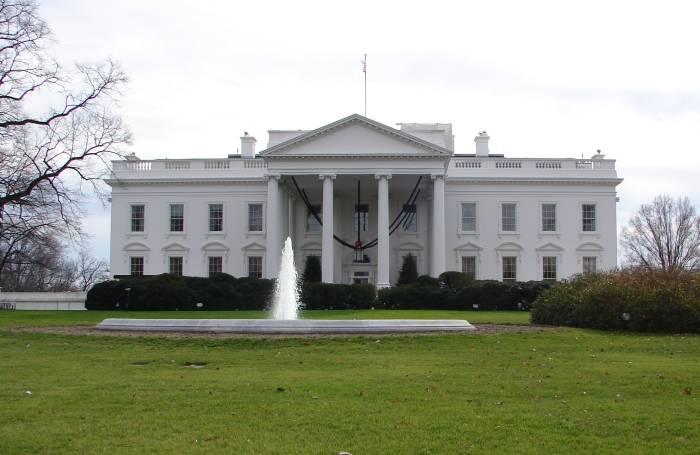 A White House petition to make cell phone unlocking legal has reached the 100,000 signature mark, the amount required to draw an official response from the government. With the help of Anonymous, Reddit and word of mouth, it took right around a month to gain the necessary 100,000 signatures. The petition, a response late January move by the DMCA (Digital Millennium Copyright Act) to make cell phone unlocking illegal, asks for the decision to be rescinded or to champion a new bill that makes cell phone unlocking legal.
Under the law that began at end of January, the US Copyright Office says only owners of the software, which of course really only provides for the manufacturers of operating systems to unlock cell phones. For us as consumers, we believe that it should be our right to buy a phone and do whatever we want with it, including the opportunity to unlock it and switch carriers.
For its part, T-Mobile tried to play down the decision especially in light of efforts to heavily promote their "bring your own phone" campaign:
Increasingly consumers are looking for choice and flexibility in the way they purchase wireless. They want the freedom to bring their own device without having to compromise on value, which is why we will continue to make it easy for consumers to bring unlocked, GSM-compatible devices to T-Mobile.

T-Mobile recommends customers contact the device manufacturer or AT&T directly to request the unlock code for their device. Customers would then purchase a SIM card, select a T-Mobile SIM card only Value plan that suits their needs and T-Mobile will help the customer configure their device for its network. T-Mobile offers step-by-step instructions at retail and on the T-Mobile customer support forums online.
As for the petition itself, here's the full description:
The Librarian of Congress decided in October 2012 that unlocking of cell phones would be removed from the exceptions to the DMCA. As of January 26, consumers will no longer be able unlock their phones for use on a different network without carrier permission, even after their contract has expired.

Consumers will be forced to pay exorbitant roaming fees to make calls while traveling abroad. It reduces consumer choice, and decreases the resale value of devices that consumers have paid for in full. The Librarian noted that carriers are offering more unlocked phones at present, but the great majority of phones sold are still locked.

We ask that the White House ask the Librarian of Congress to rescind this decision, and failing that, champion a bill that makes unlocking permanently legal.
For now, we'll just wait and see how the Obama administration reacts to efforts to remove this ridiculous decision.