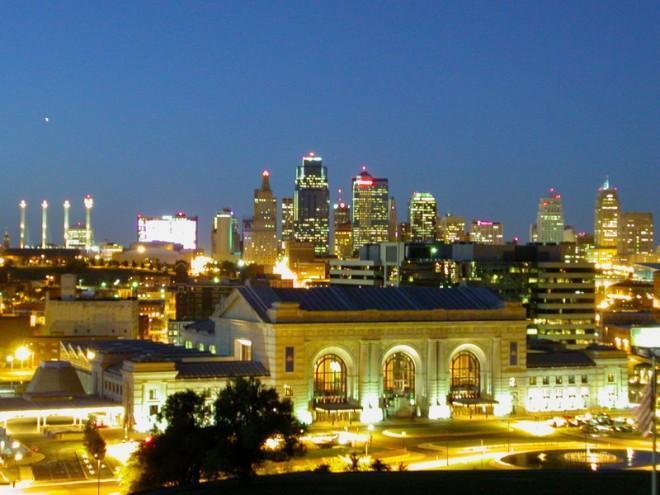 Kansas City represent as T-Mobile's Chief Technology Officer Neville Ray has indicated that the company will launch the "City of Fountains" as its second LTE market after Las Vegas. These two markets are generally the first to go live with network enhancements and fall in line with my own thoughts back in the days prior to CES.
In fact, we expect that the LTE market launches will follow a similar pattern to the HSPA+ 1900MHz spectrum launches. If that is the case, residents of Baltimore, Houston and Washington, D.C. would be up next. However, that's just speculation and is by no means an inside line as to what cities are in fact launching after Las Vegas and Kansas City. With two cities expected to launch in the coming weeks, T-Mobile begins their trek to hit 100 million pops with its LTE network by the middle of the year, and 200 million pops by years end.
T-Mobile's CEO has already discussed the changing lineup of devices to support the LTE network in the future. In the interim, Galaxy Note II devices and the incoming LTE ready Galaxy S III will offer customers access to the network in its infancy.