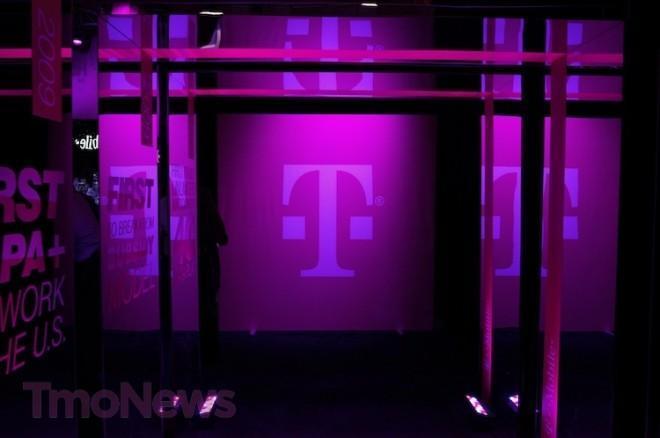 In a statement echoing comments made earlier in the day, T-Mobile's Chief Technology Officer Neville Ray discussed his company's LTE rollout. T-Mobile stated as far back as December's investor event in Germany that they plan to launch LTE for 100 million pops by mid-year, with 200 million covered by the end of 2013. Those comments were again echoed tonight, as Ray again remarked that Las Vegas would be live within "weeks." 
T-Mobile's LTE rollout plans are wildly aggressive and while we can't confirm if their planned LTE network will begin as LTE-Advanced, they certainly have lofty goals. "We're already giving competitors' networks a run for their money, and we'll keep doing it with T-Mobile," said Ray.
Furthermore, T-Mobile's CEO John Legere discussed how the company plans to beat their competition with their LTE rollout, going as far as to call AT&T's network "crap" in the New York City area.
As for devices, T-Mobile announced the upcoming availability of an enhanced Galaxy S III with LTE, and a software update to unlock LTE capability in the existing Galaxy Note II.