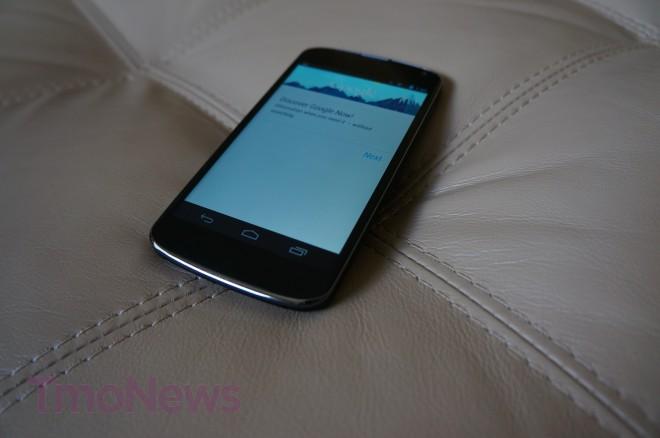 I had high hopes 2013 would find us done with the finger-pointing in the case of the "scarce and erratic" LG Nexus 4 inventory. Unfortunately, that doesn't seem to be the case as LG indirectly deflected blame through a comment made to Korean news outlet Chosun IIbo.
The official who spoke with the outlet says that production of the Nexus 4 continues as planned at their Korean plant and denied any supply issues. The LG officials also shot down rumors that the Nexus 4 was being scaled back or that it had stopped production altogether in favor of a new Nexus device. Those rumors were said to be "unfounded."
At this point, someone from Google and someone from LG need to get together and get their story straight. Where is the inventory? Someone also needs to ask Google whether they drastically underestimated the number of orders they would receive?
Whoever is at fault, whoever is to blame, the customer is the one suffering and that shouldn't be ok for either company. Let's just hope inventory makes its way to T-Mobile stores and stat.