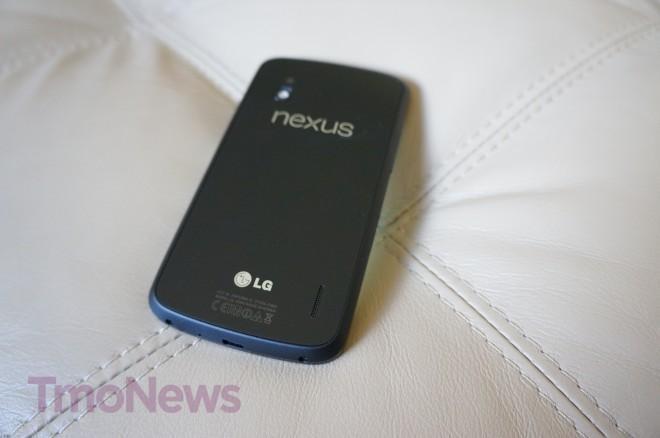 All this talk about Nexus 4 inventory is beginning to get a little old, especially when none of it tells us exactly when we can expect another chance to buy them. While T-Mobile stores are beginning to receive their own small shipments, Google's Play Store has been out of stock for some time.
LG's Mobile France Director Cathy Robin took an opportunity to discuss the device with French media outlet Challenges.Fr and all but directly blamed Google. Robin said in no uncertain terms that "the supply problems are not solely related to LG." Robin indicated that Google offered LG sales forecasts based on previous Nexus smartphones, which turned out to be far below actual demand for the Nexus 4. Even with inventory issues, Robin says things are going "very well" with the LG/Google relationship.
Robin also took the time to once again shoot down rumors that Nexus 4 production was being intentionally slowed or halted altogether. She indicated that production was actually ramping up and that we can expect mid-February to be a point where there is "no more pressure" on the Nexus 4 market.
Two final notes from the interview:
Robin indicated that the Nexus 4 is not being sold at a loss, and that the agreement with Google is to sell it at a "very attractive price."
Reports that the Nexus 4 has sold around 375,000 units is actually "much lower" than the actual sales figures.