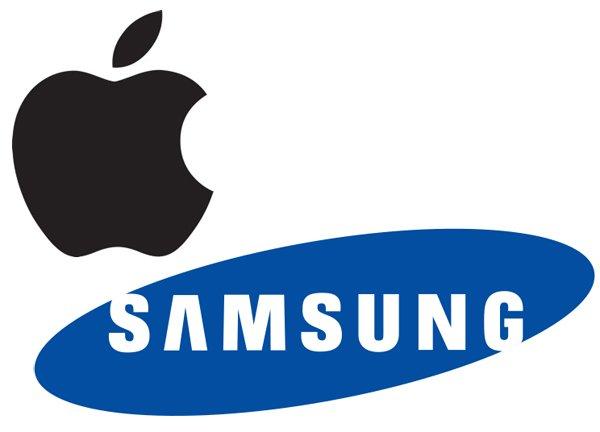 Apple and Samsung found themselves before Judge Lucy Koh last night in another "Duel of the Fates" legal battle. At the end of the evening, it was a good news/bad news scenario for both companies as they can each chalk up one win apiece. Perhaps the most important victory came for Samsung as Apple was denied a permanent sales ban on the 26 Samsung products that were found to have infringed on Apple's products resulting in the jury verdict earlier this year.
Judge Koh determined that the "court has already performed significant irreparable harm analysis in this case," and determined that Apple didn't convince the court a permanent injunction was required. The onus was on Apple to determine that the infringing features were directly responsible for pushing "consumer demand for the accused product" to receive a permanent ban, but Apple failed to meet those requirements.
Neither statements about broad categories, nor evidence of copying, nor the conjoint survey provides sufficiently strong evidence of causation. Without a causal nexus, this Court cannot conclude that the irreparable harm supports entry of an injunction."
The ruling, which is decidedly good news for Samsung was met some with good news for Apple as Judge Koh also denied Samsung's request for a new trial. The request, based on accusations of Juror misconduct was set on the grounds that jury foreman Velvin Hogan hid information regarding a lawsuit he was involved in with Seagate. Samsung attorneys had hoped all jury members would be brought back into the courtroom and asked about what impact Hogan had on the jury's deliberations.
Koh denied Samsung's request and blamed the discovery problem on Samsung's legal team as Hogan had admitted he worked for Seagate during the jury selection process. Koh said that Samsung had plenty of opportunity to discover any litigation Hogan might have been involved with and any failure to discover that information was not the fault of the courts. Samsung knew the juror misconduct charge was a long-shot, but it's a defeat for the company even as they can breathe a little easier knowing a permanent ban on their products is off the table.
Tonights decisions may have been a win-lose for both companies, but let's not forget there are two remaining issues still at play — additional damages for Apple and Samsung's request to decrease the award the jury already granted. No date was given as to when both of those matters will be decided.