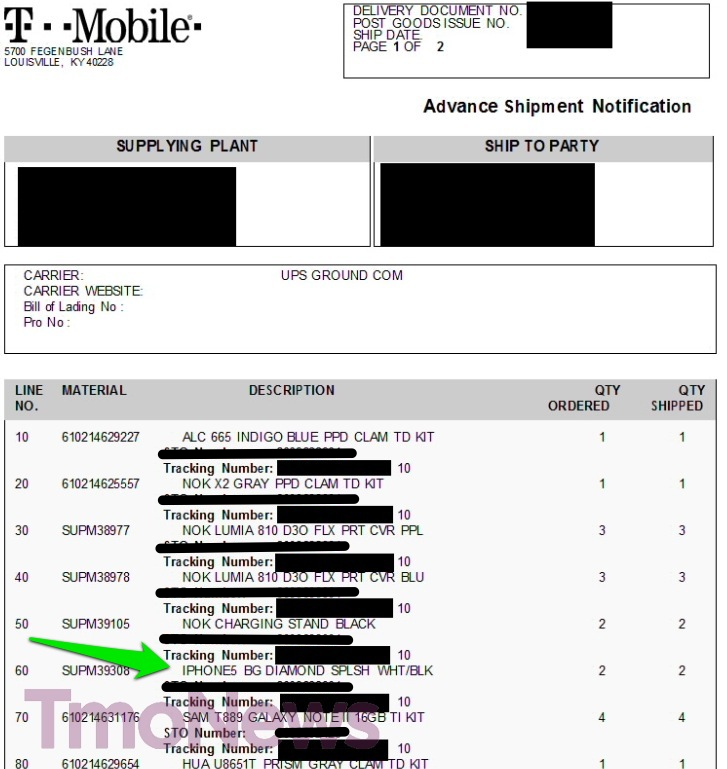 While yesterdays rumors have the internet abuzz with the possibility that T-Mobile will finally be the last national carrier to receive the iPhone, retail stores are preparing to receive their first iPhone 5 accessories. Unfortunately, I don't think there's any correlation between the analyst rumor from yesterday and the arrival of iPhone 5 accessories. Why do I believe that you ask? Well, for starters T-Mobile has carried iPhone accessories for the better part of two years. It was all the way back on November 5th, 2010 that we first got word that T-Mobile would begin carrying accessories "made for iPod and iPhone" with a 30-pin connector cable. In other words, Body Glove cases for the iPhone 5 don't on their own raise the possibility that the "speculation" coming from Merrill Lynch analysts is anymore believable today than it was yesterday. As always with analyst iPhone rumors, we're skeptical but hopeful.
Still, there's plenty of precedent to see the iPhone arrive on T-Mobile as we got inside word yesterday that Magenta has activated an additional 200,000 iPhone devices on the network in the last 60 days. That brings that total number of iSheep (you like that Fandroids?) to right around 1.5 million on the T-Mobile network.
That sounds like plenty of reason to add the iPhone to T-Mobile's arsenal if 1.5 million customers are willing to live on EDGE while T-Mobile's network modernization continues.