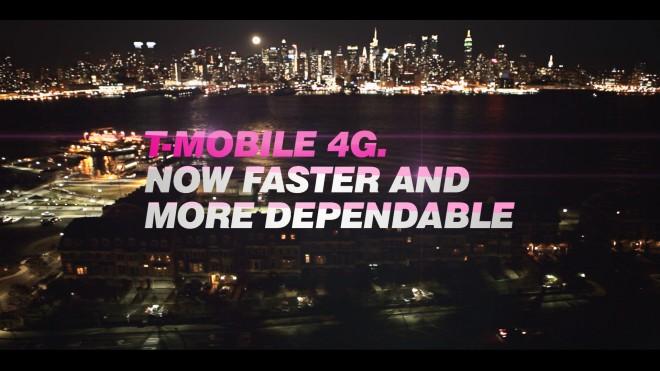 T-Mobile's continued efforts to modernize the company's 1900MHz spectrum continues today with the announcement of 10 more markets. These areas include Miami; Phoenix; San Francisco; Mesa and Tucson, Ariz.; Modesto, Oakland, San Jose and Stockton, Calif.; and Fort Lauderdale, Fla. Oh yes, South Florida, excuse me for a moment while I do my happy dance.
Customers who live in these areas will "benefit from enhanced voice and data coverage, and faster speeds on unlocked devices to connect with friends and family. Customers in these metro areas can also bring their unlocked AT&T smartphones to T-Mobile, and experience a significant speed boost on our 4G network, while also saving up to $50/month compared to AT&T*!"
All totaled, T-Mobile's modernized network count stands at 15 total markets as Baltimore, Houston, Kansas City, Las Vegas and Washington D.C. have also gone live in recent weeks. T-Mobile says that work continues in Boston, Chicago, Los Angeles, Minneapolis, the New York metro area, Philadelphia, San Diego and Seattle and customers should already begin to see the results of the modernization processor.
The full list of todays launches:
Central and Southern Arizona
Phoenix, including Tempe, Scottsdale, Glendale, Peoria, Paradise Valley, Surprise and Ahwatukee
Mesa, including Chandler and Gilbert
Tucson, including South Tucson, Marana, and Vail  
San Francisco Bay Area
Silicon Valley, including Cupertino, Sunnyvale, Mountain View, Santa Clara, San Jose
Oakland
San Francisco
Central Valley, California
South Florida
Miami, including Coral Gables and Miami Beach
Fort Lauderdale, including Hollywood