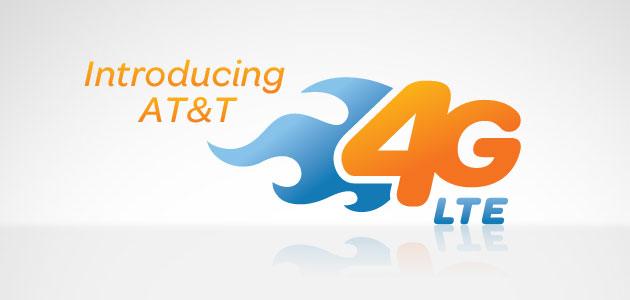 If I can take you back to last year, and the AT&T, T-Mobile acquisition mind frame you might recall that a large part of AT&T's desire to grab T-Mobile was for spectrum. Spectrum, as you'll recall was what AT&T said was necessary for them to be able to rival other carriers (see: Verizon) with nationwide LTE.
Well, as of this Wednesday AT&T has been singing a different tune, stating that their LTE coverage would go nationwide by 2014, thanks to purchases this year in the 2.3GHz WCS band. It's clear that AT&T overplayed their concerns that the only way they could achieve nationwide LTE was through controlling T-Mobile.
In his testimony before the Senate Judiciary Committee back in May of 2011, AT&T CEO Randall Stephenson testified that his company did not own enough spectrum, specifically in more rural areas. Asked directly by Senator Michael Lee (R-UT): "If you were unable to acquire T-Mobile what would your options be as far as developing your 4G LTE network?"
Stephenson replied:
"It's a long-term solution. Most of the rural communities that we're speaking to, we would not have the spectrum depth to do the conversion that we need. So, this is one of the big determinants as to whether if we can get to a lot of the rural communities with our LTE build. We need spectrum in those communities. In this classic case, [T-Mobile has] a very nice footprint in West Virginia. We don't have enough spectrum to launch in in West Virginia."
Thankfully, as we all know the FCC wasn't having any of it and denied AT&T's request to buy T-Mobile. One of the specific reasons the FCC denied AT&T was due in part to the disbelief that AT&T wouldn't build out LTE without acquiring T-Mobile.
"The staff additionally identifies internal AT&T documents and consistent historical practices that contradict AT&T's claim that merging with T-Mobile is essential for AT&T to build out its LTE network to 97 percent of all Americans," said the FCC.
While AT&T certainly didn't achieve the total rollout they said they couldn't do with T-Mobile without making a few other minor acquisitions, they definitely didn't tell the truth about life without T-Mobile.
Thankfully, we don't have to worry about it anymore. Score one for the justice and truth.