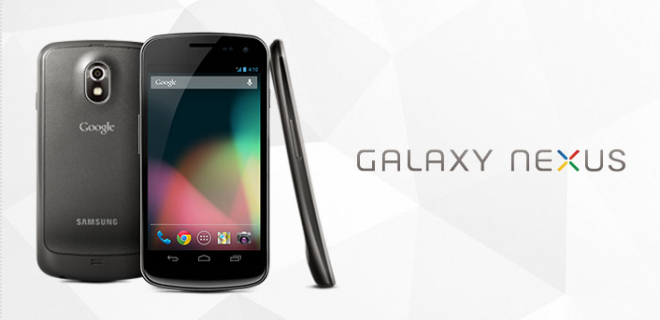 A United States Court of Appeals has overturned a pretrial sales ban against Samsung's Galaxy Nexus smartphone. The ruling came yesterday from the Federal Court, though it's not expected to have much of an impact on sales of the Galaxy Nexus as the product is likely to be overshadowed by the introduction of the next generation Nexus device.
Apple had received a pretrial injunction against the Nexus in June, only to have that injunction stayed until the court could make a formal ruling. In their opinion on Thursday, the Federal Court reversed the entire injunction, stating that Judge Koh abused her dissection.
"It may very well be that the accused product would sell almost as well without incorporating the patented feature," the court wrote. "And in that case, even if the competitive injury that results from selling the accused device is substantial, the harm that flows from the alleged infringement (the only harm that should count) is not."
The court considered a single patent, otherwise known as universal search on Android devices. The appeals court has sent the case back to Judge Koh for reconsideration.
This ruling came a day after Google Chairman Eric Schmidt called the intensifying battle between Google and Apple a "defining fight" for the future of the mobile industry.