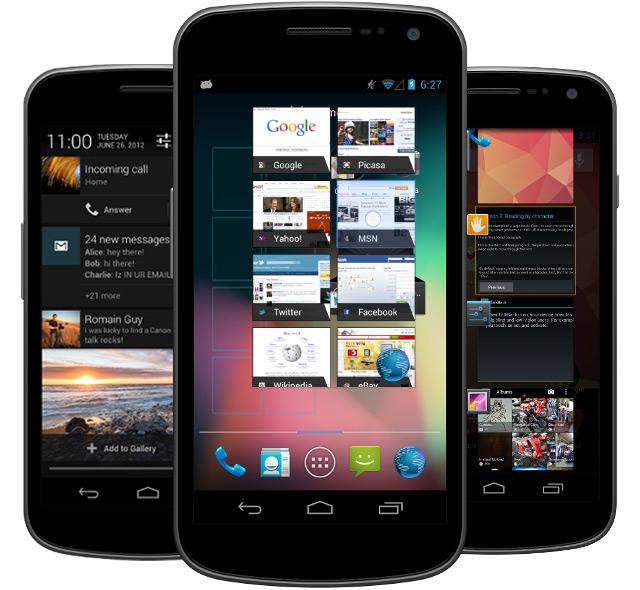 Galaxy Nexus owners of the future can breathe a sigh of relief as the US Court of Appeals for the Federal Circuit on Monday continued the temporary stay on the injunction Apple won against sales of the Galaxy Nexus this past June. The continuation grant extends the stay granted by the court in early July, likely until August 20th, the date of the expedited appeal hearing.
This is good news for Samsung, if only for a temporary moment as sales will continue without interruption from the Google Play store. The appeals court will decide if the stay will continue for the entire length of the appellate proceeding. Samsung and Google should work quickly to sell off whatever inventory they have of the Galaxy Nexus, just in case.
Samsung will work during this case to prove that the unified search patent Apple is asserting Samsung of violating has been wrongly interpreted and/or is invalid.