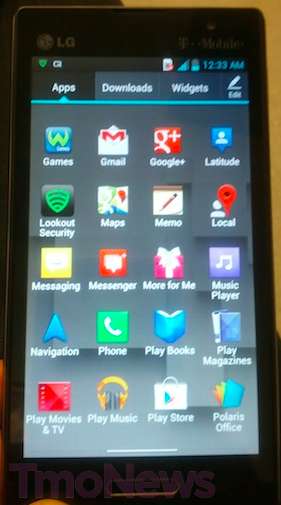 T-Mobile's just dropped word that the LG Optimus L9 is set to be stocked on store shelves beginning October 31st, for $79.99 with Classic plans. I'll readily admit that I'm looking forward to some hands on time with the Optimus L9 given its size and price point.
The L9 will be available in stores and online beginning October 31st for $79.99 with a two-year contract after a $50 mail-in rebate. Value Plan customers are looking at an out-of-pocket down payment of $49.99 with 20 equal payments of $15 per month over 20 months.
As a quick reminder, if the official T-Mobile price doesn't suit your fancy, there's always the anticipated $0.97 deal from Walmart.
Now, how about some CyanogenMod love for this thing?