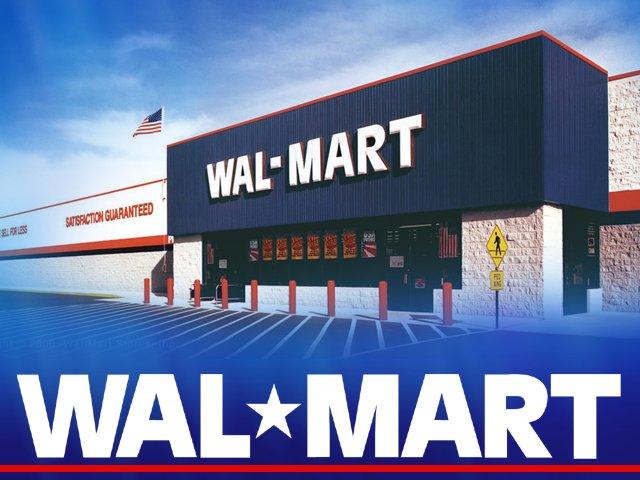 It's safe to say that many of us are eagerly anticipating some of the newest handsets T-Mobile will let loose into the world in the coming weeks, and with our eagerness comes curiosity over pricing. Thankfully we've managed to answer at least part of the question with an early looking at Walmart's pricing on the Galaxy Note II, Windows Phone 8X, Lumia 810, and LG Optimus L9.
Generally speaking, Walmart is less expensive than T-Mobile directly but when it comes to the Galaxy Note II, $299 is looking like a standardized price considering that's the same price Sprint announced for their Note II variant. As with all early pricing, these amounts are subject to change:
Windows Phone 8X: $148.00
LG Optimus L9: $0.97
Nokia Lumia 810: $99.88
Samsung Galaxy Note II: $299
Let's hope these prices hold true and mirror T-Mobile's own pricing.