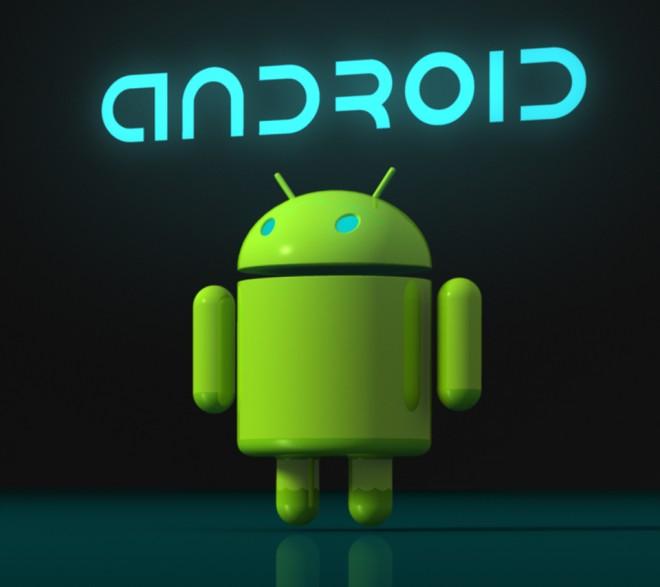 According to a new Gartner study, Google's Android operating system will be used on more computing devices than Microsoft's Windows Platform within the next four years. The study shows the massive shift happening in the marketplace as Android continues its rise to world domination. At the end of 2016, Gartner expects there will be 2.3 billion computers, tablets and smartphones using the Android platform, compared to 2.28 billion Windows devices.
As for 2012, Gartner anticipates 1.5 billion Windows devices against 608 million using Android which indicates just how fast Android is expected to grow in the coming years. Worldwide shipments of personal computers continue to fall, as much as 8% in the third quarter which is the steepest decline since 2001 as consumers continue to move to increasingly powerful tablets and smartphones for basic computing needs.
The report highlights the tremendous effort Microsoft faces as it struggles to stay relevant in the ever-increasing smartphone and tablet world along with maintaining its personal computer marketshare. It's clear that with the introduction of Windows and Windows Phone 8, Microsoft faces a whole new battle and one that will take place on multiple fronts. If this report proves to be correct, Microsoft's days as the worldwide leader in personal computer could be numbered.