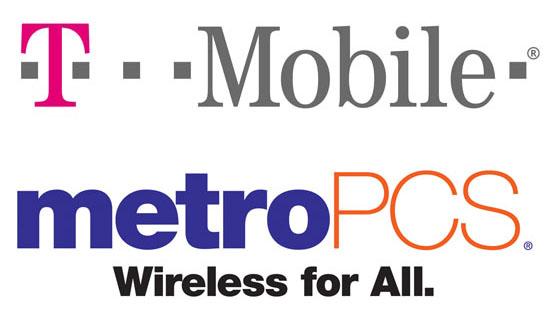 The Deutsche Telekom/MetroPCS merger talk is heating up as both companies release separate statements confirming discussions.
Deutsche Telekom:
"Deutsche Telekom is holding talks with the listed company MetroPCS with the aim of operating its subsidiary T-Mobile USA and MetroPCS within one company in which Deutsche Telekom would hold the majority of shares," the carrier said on its Web site. "The talks are at a stage where significant issues have not yet been finalized, contracts have not yet been signed and the conclusion of the transaction is still not certain."
"MetroPCS today confirmed that it is in discussions with Deutsche Telekom regarding an agreement to combine T-Mobile USA and MetroPCS.  There can be no assurances that any transaction will result from these discussions, and the Company does not intend to comment further unless and until an agreement is reached."
According to a Bloomberg report, Deutsche Telekom's board supervisory board is set to meet tomorrow to approve the transaction, according to sources familiar with the matter.
More as this story develops.