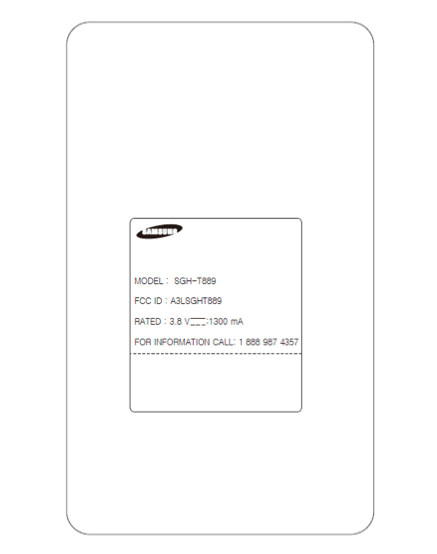 Talk about some big news on a Friday night as we get word that the Samsung Galaxy Note II for T-Mobile passes through the FCC. Of course that in and of itself isn't the big news, the BIG news is the report itself which lists the following available frequencies for wireless:
850/1900 GSM/GPRS/EDGE, 850/1700/1900 WCDMA/HSPA, Band 4 (5, 10, 15, 20 MHz), 17 LTE (5, 10 MHz).
Yup, that's both 700 MHz for LTE roaming and 1700 MHz (T-Mobile's AWS band) for LTE, which means only one thing — the Galaxy Note II is future proofed for T-Mobile's LTE network, coming in 2013.
The rest of the report is under confidentiality so there isn't a whole lot else we can discover from the FCC filings, but at this point the presence of LTE was the only unknown we had hoped to find. The rest of the Note II is pretty standard globally so we don't expect any more surprises. To be honest, with the discovery of LTE on board, we can't think of any better surprises.
While it's true my excitement of LTE and future-proofing may be preliminary, the Galaxy Note II is likely to be a device many of you consider to be the best of both the tablet and smartphone world. The knowledge that the device will be ready and waiting for T-Mobile's LTE network to go live in 2013 and won't require a new piece of hardware is just a little bit of comfort in a world where hardware turns over far faster than our upgrade dates.
For your own viewing pleasure, you can glance at the FCC docs at the link below.