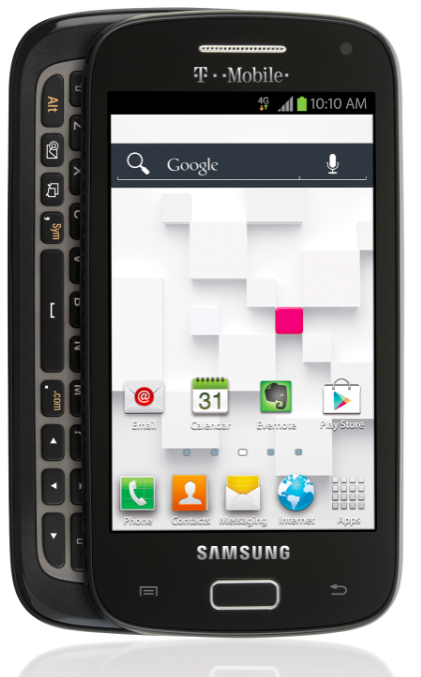 I almost let this comment pass us by however, after the midnight press release announcing the Galaxy S Relay 4G for T-Mobile, I pinged their PR folks on the possibility for Jelly Bean update. This was their response:
No news to share today.  T-Mobile is committed to enhancing customers' experience with our devices, including providing upgrades to the latest Android operating system – Android 4.1 (Jelly Bean). As soon as Android 4.1 is live, we will actively work with our OEM partners, like Samsung, to ensure eligible T-Mobile devices are upgraded to Android 4.1 in a timely manner. We will communicate updates as we have additional details to share.
Pretty standard line actually and we're glad it's not ruled out.
On a separate note, there's been some back and forth on the processor the Galaxy S Relay 4G has tucked away inside, and it's definitely looking like a Snapdragon S3. Unfortunately, we had some intel that had us believing this might launch with the S4, but alas that wasn't meant to be. Still, there remains some conflicting info as Samsung's website says S4. So the jury isn't completely out, but we're still leaning toward S3.