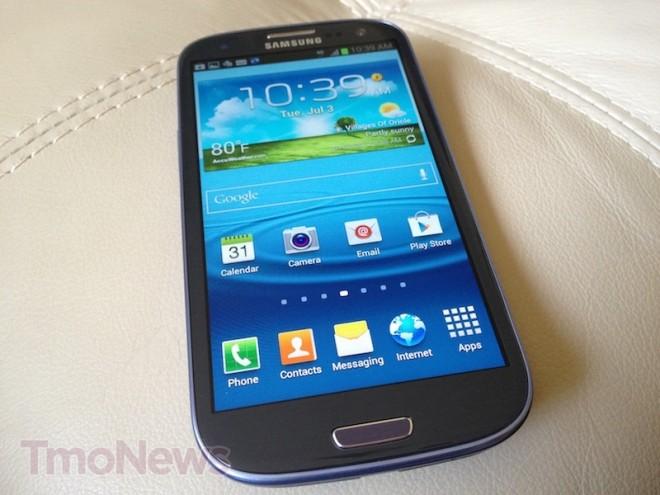 Samsung isn't wasting any time getting in front of this story after reports went wide yesterday that a number of Galaxy devices were capable of being hard-reset when clicking a very specific URL in a browser. Samsung has issued a quick statement saying that a fix is "already" in place along with assurances that the Galaxy S III is not vulnerable.
In fact, as you can see in the video blow, courtesy of Android Police, the exploit does not work on the Galaxy S III, even without Jelly Bean installed. The latest maintenance update, released in the middle of August apparently rectified this situation on Samsung's flagship device. All GSIII owners are encouraged to make sure they have the most recent software, so go ahead and double check that on your smartphone right away.
Samsung's Belgian Twitter account did reference a software patch currently undergoing testing for the Galaxy S II, so Samsung is proving to be clearly ahead of these news reports.
The company's short statement follows below and then catch the video for proof the exploit doesn't work on the Galaxy S III.
"We would like to assure our customers that the recent security issue concerning the GALAXY S III has already been resolved through a software update. We recommend all GALAXY S III customers to download the latest software update, which can be done quickly and easily via the Over-The-Air (OTA) service."